Norman: "We're sick of getting beat"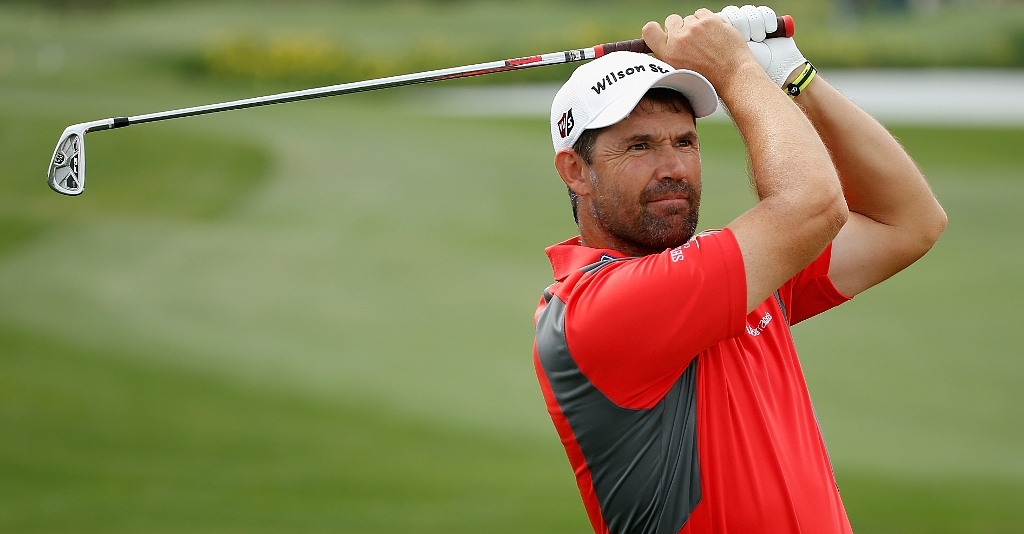 Greg Norman feels his Internationals have to win the 9th Presidents Cup to give the contest credibility.
Greg Norman feels his Internationals have to win the 9th Presidents Cup in Melbourne this week to give the contest credibility.
The biennial match against America was first staged in 1994 and, in the eight matches to to date, the Internationals have managed only one victory and one draw.
That win came back in 1998 when the event was hosted by the Royal Melbourne Golf Club – the same venue for this week's battle and the draw at Fancourt in South Africa a few years later.
But those aside the American, with home ground advantage on most occasions, have dominated the event and indeed have won the last two editions by hefty, five point margins.
Norman is looking to buck that trend this time around with his team heading in as slight favourites with many bookmakers.
"I think it's really important (we win)," Norman stated. "As a team, it's important for us, there's no question.
"For the Presidents Cup, you can go back to look at the history of the beginning of The Ryder Cup.
"I think the United States drummed the UK team in matches before the Ryder Cup was expanded to Europe and then it became a real competition with the Americans starting to get challenged and to get beat.
"And that needs to happen in The Presidents Cup as well.
"I know my guys are getting sick and tired of getting beaten. We won in '98 and with another tie that's it, and they want to win.
"I love to hear that type of talk from my players, because when you're an individual and you are used to winning golf tournaments and you're not winning a certain golf tournament as a team, you want to band together very, very tightly.
"And that's what I'm feeling this week with my guys. They are sick of getting beaten."
In the meantime Norman has expressed his disappointment that Japan's Ryo Ishikawa was unable to meet up with his International team-mates on schedule.
The Japanese young gun arrived late and missed a team dinner on Monday, but Norman is confident the 20-year-old is young enough and fit enough to overcome any jet-lag and play a leading role.
"Unfortunately, it is what it is," Norman declared. "Obviously we would like to have as a team everybody together and being engaged from today onwards.
"The great part about Ryo is he's young. He's a good enough player. He'll have enough information coming his way about the golf course. I'm not concerned about it."