Norman picking player over flag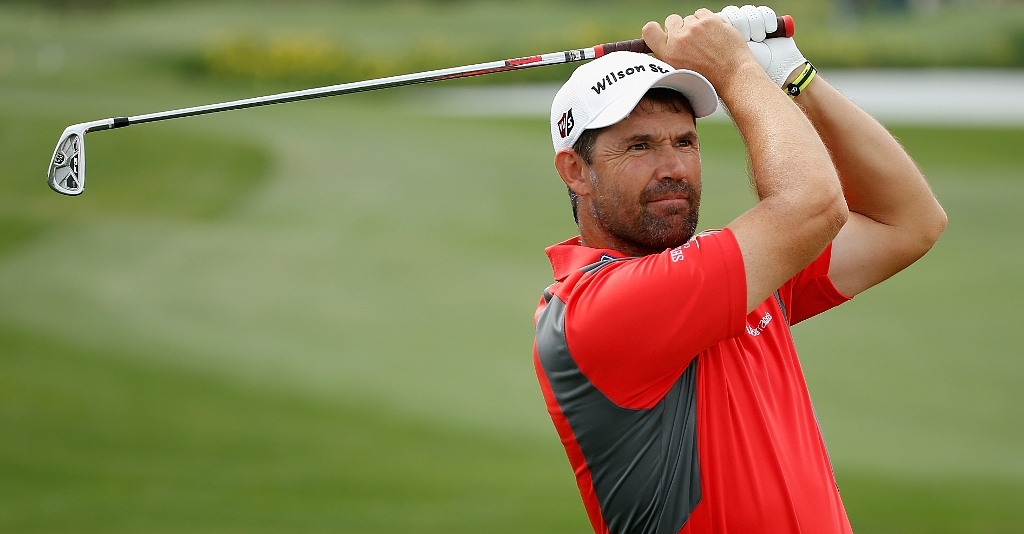 Greg Norman will be looking at recent form to help him decide who his Presidents Cup wildcards will be come November.
International captain Greg Norman will be looking at recent form to help him decide who will be his two Presidents Cup wildcards come November.
After 10 of the 12 places on his team to take on the USA at Royal Melbourne from November 17 – 20 were finalised after the last round of the BMW Championship on Sunday, Norman was quick to point out that he would not be focusing on nationality when deciding who his remaining two selections would be – though he would not hesitate to pick more Aussies if he felt that the home crowd edge could prove decisive.
The Internationals are chasing an elusive second win in the biennial event, with the USA dominating in the past and looking to secure a sixth win out of eight attempts. Their previous victory came last time around in the 2009 event in San Francisco.
"First of all, I'm picking the player not picking the flag, number one," Norman said according to Reuters.
"How they've been in the last 90-100 days is important to me.
"Obviously if you focus on the flag behind the player's name, you need crowd favourites, people who can pull the crowd in and get the crowd going for you, so we'd like to have that because we really didn't have that at San Francisco.
"If you look at it that way, yes, you'd like to have two Australians on there."
It wouldn't be the first time Norman opted for an Aussie over a higher-ranked player from another country. Back in 2009 he controversially selected a woefully out-of-form Adam Scott, though at least this time the fact that the Australians get to play on home soil makes them a more logical choice.
Norman admits that world No 55 Robert Allenby and No 56 Aaron Baddeley are still very much part of his thinking at this stage.
"(Allenby's) a Royal Melbourne lover," he said. "He plays that golf course extremely well. He knows the way the golf course plays.
"(Baddeley's) in the cross-hairs, no question about it… Conditions-wise, his ball-flight is very very suited to that golf course and he putts well."
Norman, part of the victorious International team back in 1998 as a player when the event wa also held at Royal Melbourne, would love to add a victory as captain to that achievement.
"What (1998) did for the Presidents Cup was huge and I think a victory now, this November, would also be huge if the Internationals team did it," he added.
"It's not going to be easy, that's for sure. It's going to be more of a tougher battle than last time at Royal Melbourne.
"With that being said, I think the guys are probably as inspired as what we were leading into 1998."