Norman Co sign Mozo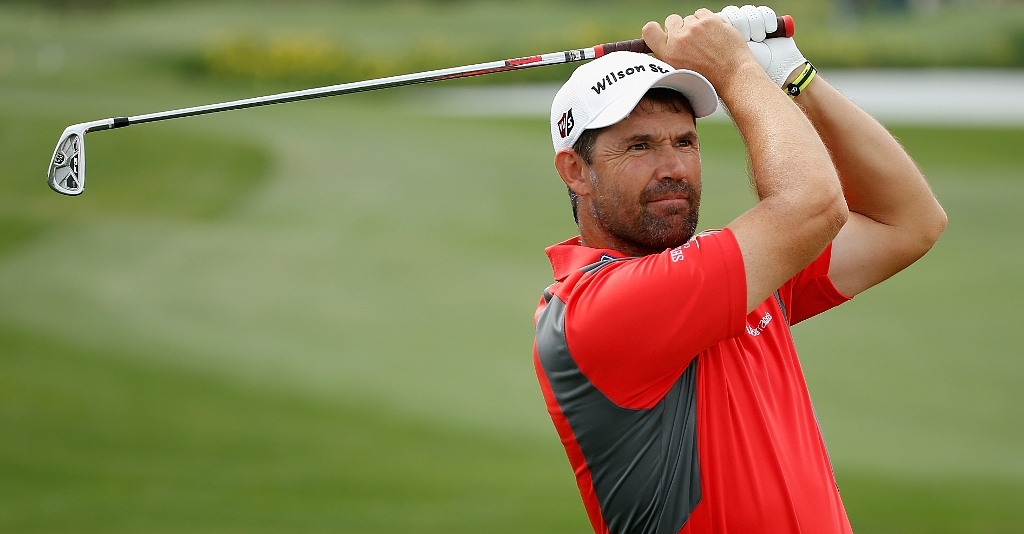 The Greg Norman Collection has signed an endorsement agreement with Spanish star of the future, Belen Mozo.
The Greg Norman Collection solidified its commitment to the company's growing women's business at the weekend when it announced that it had signed an endorsement agreement with Spanish golf star of the future, Belen Mozo.
Born and raised in Cadiz, Spain, Mozo will be entering professional golf with a long list of amateur highlights that include winning the Ladies British and Girls'Amateur Championships (first player since 1972 to win both in the same year), as well as winning the NCAA (team) Championship, the European Ladies Amateur Championship, and the Junior International Championship of Spain title.
She has also played in victorious teams at the Junior Solheim and Junior Ryder Cup competitions.
Mozo earned her 2011 LPGA playing privileges by finishing 8th at the LPGA Qualifying School and her Ladies European Tour playing privileges by finishing 3rd at the recent LET Qualifying School.
"We are thrilled to welcome Belen to the Greg Norman Collection family and look forward to having her represent the company around the world in 2011," said Michael J. Setola, CEO/President of the Greg Norman Collection.
Belen will wear the Company's GN Women's Collection during competition and be featured prominently in upcoming advertising and marketing campaigns.
"I'm so excited to be a part of the Greg Norman Collection family. I've always admired Greg's style; we are both very competitive and aggressive golfers and work really hard off the course.
"When I started playing golf at age 8, I decided I wanted to become the #1 golfer in the world, like Greg. Considering all that he has done as a golfer and businessman, it is an honor for me to represent the Shark brand.
"The Women's Collection is full of color, style and innovation, and I think it really fits my personality. I like to look good on the golf course, because when I look good I feel good, and when I feel good I'm able to play great. With the GN Women's Collection, I'm comfortable knowing I will look and feel like a winner. Now I'm excited to get to work and have a great LPGA rookie season," said Belen Mozo.
Belen plans to start her 2011 rookie season at the Handa Women's Australian Open.
Here's what Norman, a former Worldn No 1, and Beth Ann Baldry of Golfweek have had to say about Mozo.
What they're saying about Belen:
Norman: "She has what it takes on the course, and she has what it takes off the course. It's hard to imagine a more marketable person in this [2010] Q-School field than Mozo…. The 22-year-old Spaniard is as personable as they come, attractive, bubbly and talented."
Beth Ann Baldry, Golfweek: "She's just what ladies golf needs, a refreshing combination of talent, character and beauty. Our sponsors absolutely loved her."