Nordegren's mother rushed to hospital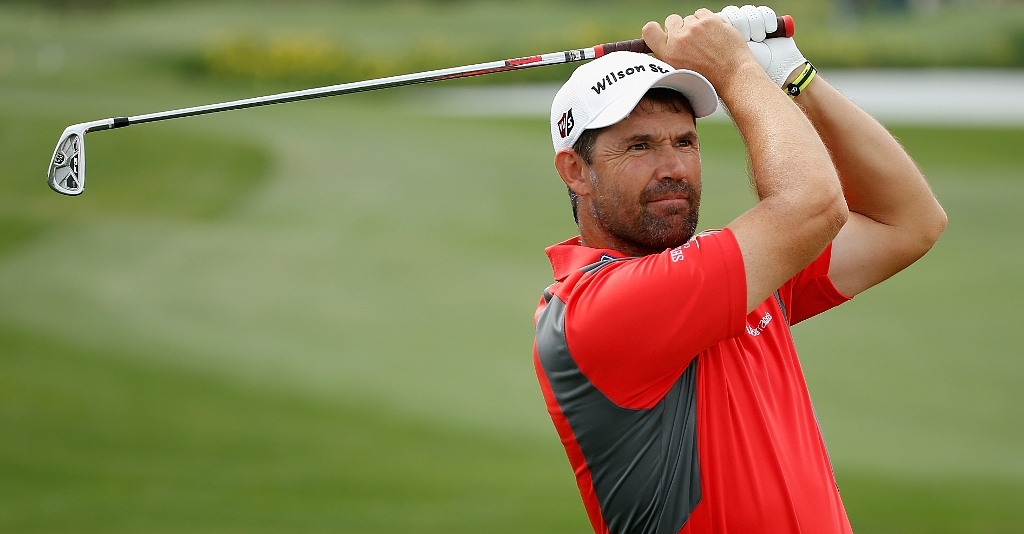 Tiger Woods' mother-in-law has been named as the woman who was earlier rushed to hospital from the golf star's Florida home.
Tiger Woods' mother-in-law, Sky News.com reported on Tuesday evening, has been named as the woman who was earlier rushed to hospital from the golf star's Florida home.
Barbro Holmberg was admitted with stomach pains that were not life-threatening, hospital officials said.
She is now recovering and is described as being in a stable condition.
The mother of Woods' wife, Elin Nordegren, is a prominent Swedish politician who arrived at the couple's home a day or two ago.
She was taken by ambulance to Health Central Hospital in Ocoee after a telephone call to emergency services at about 2:30am (8.30am GMT).
TV pictures showed her on a stretcher at the medical centre.
Spokesman Dan Yates said: "She was admitted for stomach discomfort. All we can share is she is in stable condition and we're evaluating her now.
"We shall be continuing to evaluate her throughout the day and we'll move on from there."
It was the same hospital where Woods was treated after he crashed his sports utility vehicle outside his home last month and unleashed a torrent of speculation about his private life.
A string of women have come forward to claim they have had liaisons with the 33-year-old sportsman.
There have been reports that Ms Nordegren has moved out of their Florida home following the storm of gossip surrounding her husband.
She is thought to have visited her mother in hospital, according to US media.
In a statement released last week, Woods admitted he had let his family down and said: "I regret those transgressions with all of my heart."
The latest woman to be linked to Woods is a star of bondage and sex films.
According to The Sun, 36-year-old Holly Sampson told an internet radio station that she slept with Woods in 2004, before he married his wife.
Sampson is apparently well known on the adult entertainment circuit for her roles in soft pornographic films.
Woods has also been linked to New York night club hostess Rachel Uchitel, a Las Vegas party girl and a waitress.
Celebrity website RadarOnline.com claims Ms Nordegren has now moved out of their family home and into another property close by that is also owned by Woods.
The golfer has also reportedly pulled out of best man duties at a wedding taking place this weekend.
His childhood friend Bryon Bell is getting married in South Carolina, but TMZ reports that Woods will not attend as the groom is the one who booked and paid for his rendezvous with Ms Uchitel in Australia last month.