Noh and Fraser ready for shoot-out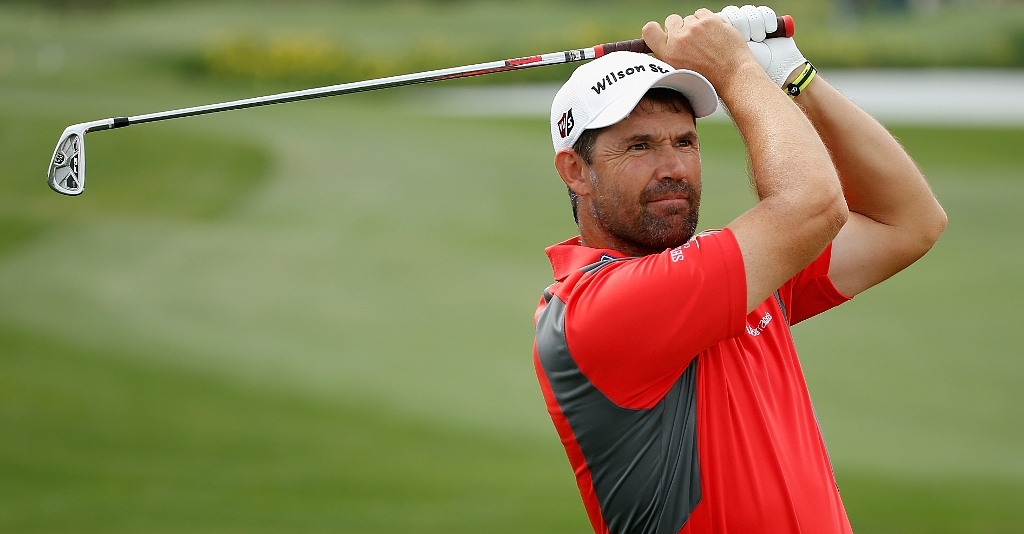 Noh Seung-yul believes he can put the Asian Order of Merit race out of the reach of Marcus Fraser at the Hong Kong Open.
Noh Seung-yul regained his putting touch in the third round three-under-par 67 at the UBS Hong Kong Open on Saturday and believes he can put the Order of Merit race out of the reach of closest rival Marcus Fraser.
The Korean teen star, leader of the Asian Tour's Order of Merit, was delighted after shooting five birdies over his closing seven holes at the par-70 Hong Kong Golf Club to move up to tied 36th place on five-under-par 205 at the $2.5 million event co-sanctioned by the Asian Tour and European Tour.
Noh hopes to put the Merit race beyond the reach of his closest rival as this week could potentially be his final event of the year on the Asian Tour before he goes for corrective laser eye surgery.
Australia's Fraser, who trails Noh by $243,220, also shot a 67 to be handily placed in tied 11th place, seven shots behind third round leader Ian Poulter of England.
For a while, it looked as though that Noh was set for another frustrating day after falling to two over par through 10 holes but he fought back brilliantly with several wonderful birdies to haul himself up the leaderboard.
"It was a good comeback. Yesterday, after 13 or 14 holes, the putting feel came back. It was a good finish yesterday and today, I birdied the first hole and then on the second hole, I made a five foot par putt which was a good start," said Noh.
"I just kept enjoying my golf after the three bogeys in the middle of the round. Last week and this week, the shots are okay and not terrible. But the putting has not been good for the past month."
Noh said he made adjustments to his putting stance and believes he has aligned himself nicely now to shoot after a low round tomorrow.
"The putting can feel nice sometimes and I don't normally miss two foot putts. But this week and last week, I missed a few. My address at putting has been a bit different. Yesterday after 14 holes, I changed the address a little bit. When I don't do it right, it's bad and I don't seem to be able to putt well. I can't tell you what it is as it's a secret.
"There's no pressure at all. I don't feel it. I think I can play good tomorrow. I feel like I can have a low round. I think I've fixed the putting. So many players have had good scores and I think I can shoot five or six under tomorrow."
Fraser plans to battle hard until the last putt drops tomorrow at the UBS Hong Kong Open. "Might as well be aggressive," said Fraser, winner of the Ballatine's Championship in Korea in April.
"As I said before, too much ground to make up (on Noh). Just going to go out there and try to shoot as low a score as I can and count them all up at the end of the day.
"No one is ever happy with their rounds but I shot 63 yesterday and there was still quite a few putts that burnt the edge so you're going to have those every day. Just got to try to make the ones when you can," said the Australian.