NOBODY COMES CLOSE WHEN TIGER'S ON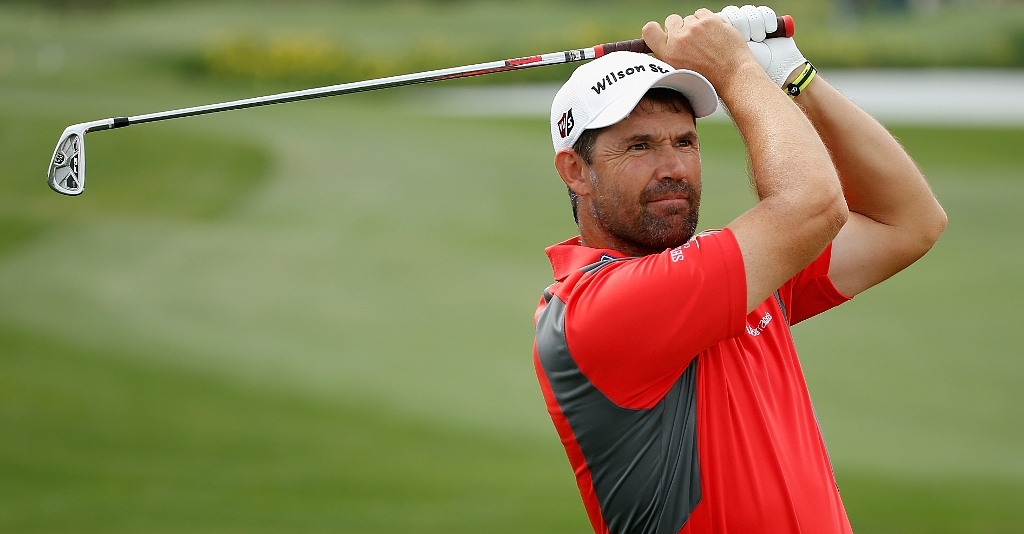 If Tiger Woods was anything like the legendary Muhammad Ali, he would have been shouting "I'm still the greatest' at Firestone CC.
If Tiger Woods was anything like the legendary Muhammad Ali, he would have been shouting "I'm still the greatest' at Firestone CC on Sunday.
And he would have been fully justified in doing it for when he travelled from Akron to Tulsa last night with yet another world title to his name and a reminder to the rest of the golfing world that when he is on his game nobody comes close.
Woods won his sixth Bridgestone Invitational in nine years at Firestone and did so with a superb closing 65 that gave him a crushing eight stroke victory over the best of the rest – England's Justin Rose and South African Rory Sabbatini.
For Rose, second place means he goes into the US PGA on Thursday not just richer by around £300,000, but also having achieved his target for the season of a place in the world's top 20.
A year ago he was 127th. He knows, though, that there is still one player in a different league to everyone else.
It might have helped him if Sabbatini had not bated Woods – again.
"Maybe I am just spurring him on," conceded Sabbatini, who – just as he did at the Wachovia Championship in May – held a one-shot lead over Woods with a round to go and voiced the opinion that he fancied his chances.
"Everyone knows how Rory is and I just go out there and just let my clubs do the talking. That was fun," said Woods, who proved a point by beating him by five three months ago and trounced him by nine this time.
"I couldn't have got off to a better start, four under after five. I figured that I could keep my card clean (for the rest of the day) I would put a lot of heat on the guys to come get me. They would have to shoot a miracle back nine."
That was never likely with Firestone playing tougher than ever and it did not happen.
Asked about the eight-year-old world championships, in which Woods has now won a phenomenal 15 of the 27 events he has played in, he added: "I like these things. How can you not like playing against the best players?
"That was the whole idea, to meet more often so that the fans could enjoy that. We as players also enjoy it – it gets your juices flowing."
Woods now goes for his 13th major at Southern Hills with 78 career victories, plus earnings in excess of £44million. And that is just on the course – he is well over £100million when you add sponsorship deals and appearance money.
Rose had chances to win the Masters and US Open this year and lost a play-off in Europe's flagship PGA Championship.
"Certainly I'm right there up with my goals, but obviously I'd like to go on and win a tournament this year," he said. "I think that would make a good year a great year.
"I'm delighted with the way I'm playing. I've certainly played well at the right times this year and I'm excited about the momentum I've built up going into next week.
"I'm also pleased with the way I hung in there this week because I was off at the start, but managed to stick around par or as close to par as I could."
He went to the turn in 31 yesterday to be two under, but then saw that Woods was seven under.
Asked about Woods the 27-year-old conceded: "I guess the harder the course the more it suits him in some ways. He's a great scrambler and has a really good short game."
Woods twice chipped in yesterday and, determined to keep a bogey off his card, achieved that with a 13-foot putt on the last. The pleasure that gave him, even though he could have eight-putted and still won, underlined what drives the man.