No Safe way for Miyazato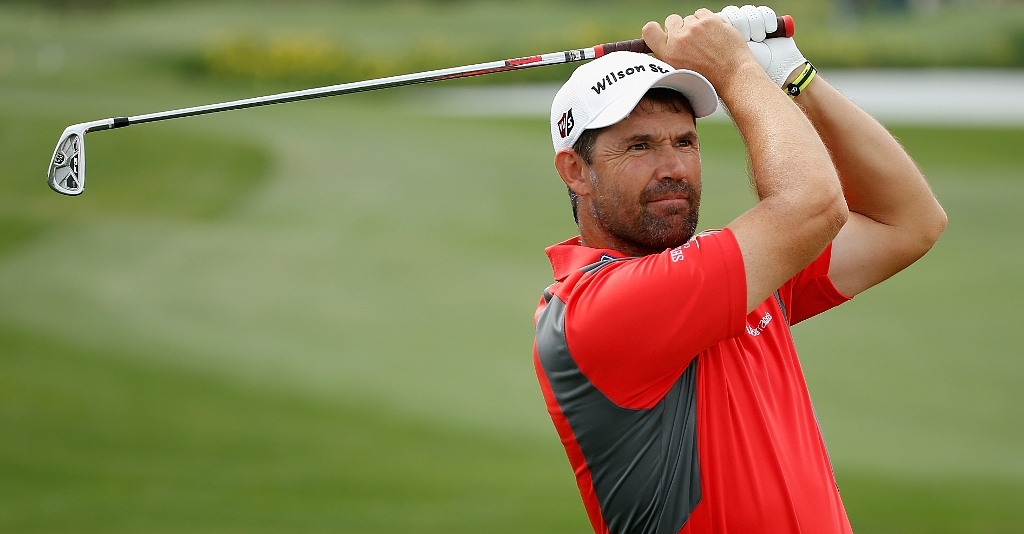 Ai Miyazato will be up against an imposing field when she tees off on Friday in defence of the LPGA Tour's Safeway Classic.
Japan's Ai Miyazato will be up against an imposing field when she tees off in Portland on Friday in defence of the LPGA Tour's Safeway Classic she won last year.
The field the 26-year-old from Okinawa faces in this 54-hole event includes 29 of the world's top 30 players, led by World No 1 and recently crowned Ricoh Women's British Open champion Yani Tseng, World No 2 and last year's runner-up here Christie Kerr of the USA and Norway's World No 3 Suzann Pettersen.
Miyazato held off Kerr and Choi Na-yeon to win by two shots in last year's final round at the Pumpkin Ridge Golf Club's Ghost Creek Course and in her favour this year is the fact that she is coming into the Portland event playing some of the best golf of her life.
Last month she won her first event of the year at the prestigious Evian Masters, soon to become the fifth major of women's golf, and then finished tied for sixth at the recent US Women's Open at The Broadmoor course in Colorado.
"To be honest, the win at Evian was really an exciting moment because I had kind of struggled a little bit at the beginning of this season because of the earthquake in Japan," Miyazato said.
"It was really tough to focus on my game. I went to high school in Sendai and many of my friends still live there. So I care about them and it was tough," she said, referring to one of the hardest-hit of Japan's cities.
"But since I played at the US Women's Open, I feel like I'm kind of getting back everything, and I'm starting to feel really well with my game as I kind of took it step by step to the Evian. I was really happy that I could win this year."
Miyazato, of course, is not the only player in this week's 150-strong field who has had to deal with a national tragedy.
Following the British Open, Pettersen returned to Norway to take part in the national healing process following the horrific attack by a disturbed gunman on July 22 that left 77 people dead.
"The incredible thing is just how everyone's kind of worked around this together. Everyone's just been supporting each other," she said.
"I mean, you heard stories of people who survived. It's just dreadful, to be honest, to hear the stories."
Tseng, still 22 and from Taiwan, earned her fifth career major when she won this year's British Open, but Kerr, who won the Safeway three years ago and tied for second last year, is still looking for her first win this season.
"I've worked really hard on my game and I've been close a number of times." Kerr said. "So it's not a good feeling not to have any wins on the board at this point in the season, but I still have 10 or 12 events left, and I have to focus all my energy on getting that win."