No regrets for Oosthuizen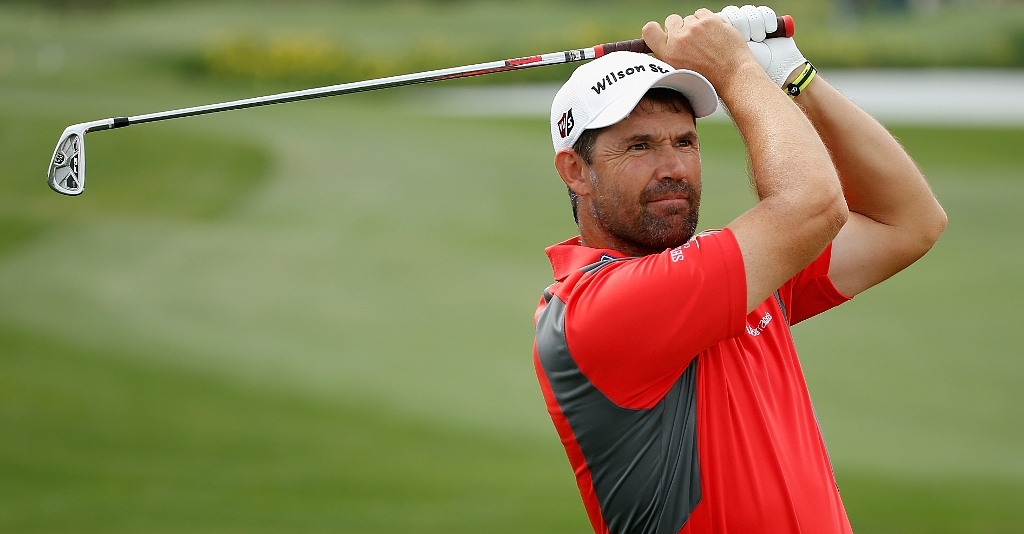 Open champ Louis Oosthuizen is satisfied with his decision to play in the US this week ahead of his title defence.
Open champ Louis Oosthuizen is satisfied with his decision to play in the US this week ahead of his title defence.
Most players are using this week to build up some links experience at the Scottish Open ahead of the Open at Royal St. George's next week, but Oosthuizen will be in Illinois for the John Deere Classic instead.
There were a number of factors in his decision – the biggest one being a need to satisfy a requirement of playing in 15 PGA Tour events as Tour member.
As a farm boy at heart, he also relished the opportunity to take a tour of the John Deere factory where they manufacture their agricultural equipment.
He also cited the good weather he'll get stateside as another factor in his decision, as well as the fact that American tournament organisers would be providing a chartered jet to take players to England after the event concludes.
"I withdrew from the Memorial earlier in the year and so it's a tournament that's off my schedule that I need to get back," he said.
"It's a difficult year playing two tours. I need to get 15 (events) in America.
"It was (a) 50/50 (decision) but, at the end of the day, you're going to play in perfect weather over here.
"In Scotland you can get not great weather and I just felt I'd rather have proper week where I can play and work a bit on my game.
"I've known links golf quite a while and didn't feel it was too necessary to play a links course before the Open.
"The guys that play in Scotland definitely have a little bit more of an advantage playing a course like that before Royal St George's but to me it's a lot to do with the numbers, getting the numbers up for the year.
"It just made sense to come and play here and it made it a lot easier knowing that there's a plane straight from here and a 10-hour flight – which is a bit better than the trip I had to take here, which was 36 hours."
The biggest hurdle the 28-year-old South African will have to overcome in Illinois this week is probably Steve Stricker, who has won this event for the last two years in a row, and is in the field once again.
"I think the expectation level is high when you win a tournament and you come back and you expect more of the things that you had there the previous year," said Stricker.
"And when they don't fall into place you may lose a little bit of confidence or that little bit of edge."