No punishment for Williams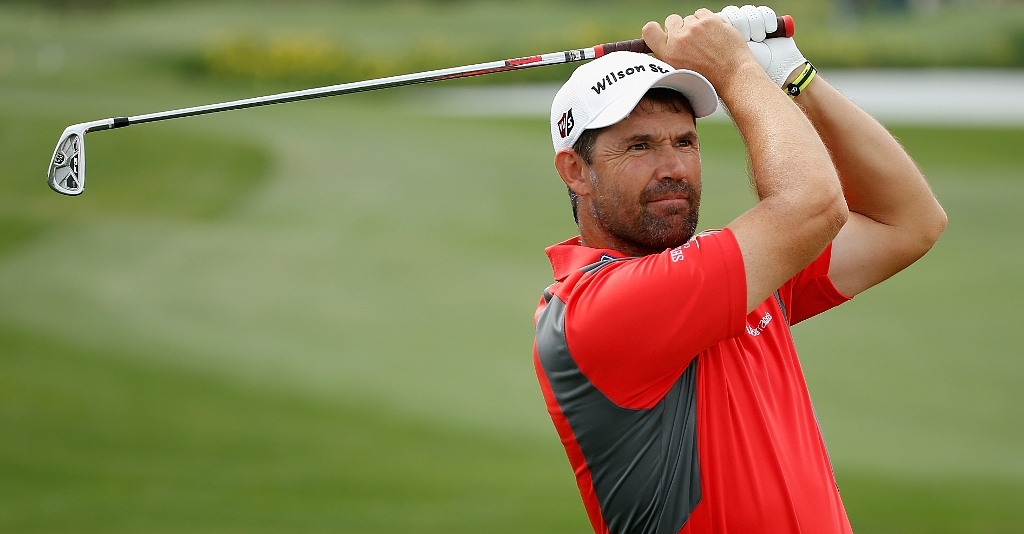 Tiger Woods' ex-caddie Steve Williams has escaped punishment for the racist remark he made about his former employer.
Tiger Woods' ex-caddie Steve Williams has escaped official punishment for the racist remark he made at an awards dinner in Shanghai on Friday.
Williams, who now caddies for Adam Scott, was reported to have called his former employer a "black a—hole" at an annual Caddie Awards dinner, but insisted that it was all in jest after the story broke.
Though European Tour chief George O'Grady and U.S. PGA Tour commissioner Tim Finchem released an official statement concerning the remark, which has somewhat overshadowed the WGC-HSBC Champions event taking place this week, they will take no steps to discipline Williams.
"The International Federation of PGA Tours feels strongly there is no place for any form of racism in ours or any other sport," the statement read.
"We consider the remarks of Steve Williams, as reported, entirely unacceptable in whatever context.
"We are aware that he has apologised fully and we trust we will not hear such remarks again. Based on this, we consider the matter closed, and we will have no further comment."
Williams' current employer Adam Scott also commented on the statement, saying: "I hope now that everybody has said their piece the matter is now closed and we hope we can move forward."
Woods himself has not yet made any comment. He is currently in Australia, where he is set to take part in the Emirates Australian Open starting on Thursday.