No plans to lengthen St Andrews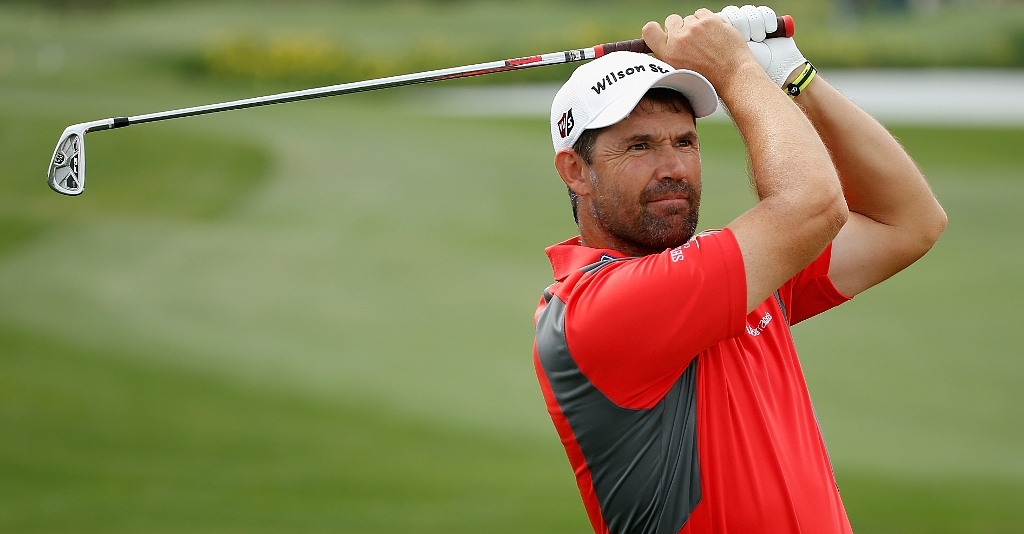 There are no plans to make St Andrews any longer when The Open is next played there.
There are no plans to make St Andrews any longer when The Open is next played at the course – but officials do hope to see the Road Hole 17th playing tougher.
The tee on the Old Course's most famous and most difficult hole was moved back 30 yards for this year's championship, making it a 495-yard par four, but the average score went up only from 4.63 in 2005 to 4.66 this year.
It has not been announced yet when the Home of Golf next plays host – 2015 is the first available date – but the focus at the 17th is likely to be on the slopes on and around the green rather than the tee.
"We would like to see more balls go in the Road Bunker," said the Royal and Ancient Club's chief executive Peter Dawson. "It's lost its ball-gathering capabilities."
The bunker itself is now easier to get out of than it was because the face is no longer the vertical wall that it once was.
On that, Dawson added: "We wanted to give players some sort of chance to get out rather than no chance."
Dane Anders Hansen still needed four attempts in taking a quadruple bogey eight.
Dawson added: "The new tee was a success in stiffening the test. I would have liked the rough on the left somewhat thinner, but it grew up rapidly in the last few weeks.
"We were hoping that lengthening the hole would bring the road behind the green back in play more and by gosh it did that.
"Overall I think the course is just fine and there are no plans for lengthening the course any more."
Dawson also defended St Andrews against criticisms that it lends itself to runaway winners and therefore a less exciting finish.
Tiger Woods won by eight in 2000 and by five in 2005 and South African Louis Oosthuizen's victory came by a seven-shot margin.
"I think that's just coincidence," he commented. "You can get big margins on any course."
Prior to Woods there was a play-off in 1995 between John Daly and Costantino Rocca, but Nick Faldo won by five in 1990.