No Masters joy for Woods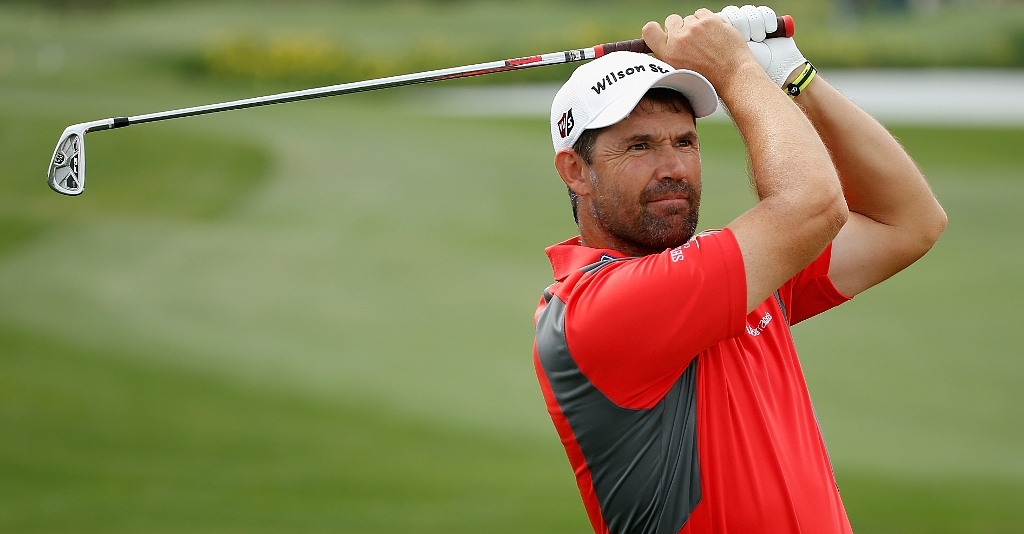 Tiger Woods exceeded most people's expectations in his return to competition golf – but not his own.
Tiger Woods exceeded most people's expectations on his return to golf – but not his own.
"I only enter events to win," he said after finishing joint fourth at The Masters, five behind Phil Mickelson.
That it was his great rival Mickelson capturing his fourth major and third green jacket rather than him claiming a 15th major and fifth jacket sets up the season perfectly.
They are now one and two in the world again.
Despite the reception he received at Augusta, Woods is the villain in many people's eyes because of the sex scandal that led to him taking nearly five months off.
And for Americans, certainly. Mickelson is their favourite, even more so because he has had the trauma of his wife and mother being diagnosed with breast cancer last summer.
Mickelson is expected to be next in action at the Quail Hollow Championship in Charlotte, North Carolina, on April 29-May 2.
Woods played there last season and came fourth just ahead of the left-hander, but may wait until the following week's Players Championship – often dubbed the unofficial fifth major – at Sawgrass in Florida.
The crowds will be a lot more raucous there than at The Masters, especially at the famous short 17th, but security around Woods is likely to remain at presidential levels.
"I'm going to take a little time off and re-evaluate things," he said, probably referring more this time to his game than to the rest of his life.
"As the week wore on I kept hitting the ball worse. I didn't hit it good enough and I made too many mistakes around the greens."
He did, though, equal a Masters record. Two eagles in his closing 69, including a holed approach to the seventh, took his total for the week to four and only Bruce Crampton (1974) and Dustin Johnson (2009) had previously done that.