No golf after sunset Monday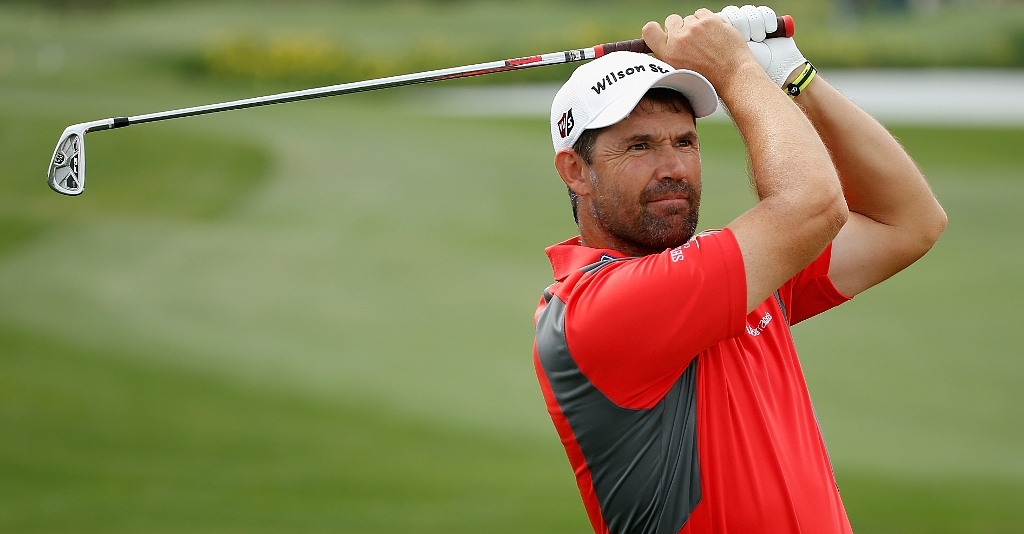 The 38th Ryder Cup won't extend beyond sunset on Monday, rain or shine and regardless of the state of play.
With the first round of fourballs only resuming at 05.00 BST on Friday, there is now every chance of the 38th Ryder Cup becoming the first in history to extend into Monday.
But come rain or shine it won't go into Tuesday. A captain's agreement, it has been learnt, will ensure the match does not continue past sunset on Monday.
The extra day became a a very strong possibility when heavy rain at the new Celtic Manor 2010 course resulted in play being suspended on Friday with the first game of fourballs heading for the sixth hole and the 4th and final game still on the 3rd.
Play only resumed at 05h00 BST on Friday with no more than an hour and 43 minutes remaining before nightfall.
And with fog and more rain forecast for the weekend, the chances of the biennial battle between hosts Europe and the USA has very little chance of being completed on schedule.
However according to the captain's agreement, the matches wont go beyond sunset on Monday, regardless of the state of play
If all 28 matches are not completed by sunset Monday (6:43 p.m. local time) the results of all the completed matches will stand, and any match still on the course will be declared a halve no matter what the score.
Here is the official rule for what happens in the Ryder Cup in the event of weather delays:
"In the event that play on any day is suspended because of bad weather of daylight, the matches not completed will be resumed on the following day from where they were discontinued.
"If time permits, any suspended matches will be completed the next morning prior to the start of that day's matches. If this cannot be done, the matches will be rescheduled to include two segments on Sunday.
"If this cannot be done, the matches will be extended to Monday for completion, subject to the following conditions:
(i) Any hole on which play has commenced by 20 minutes before sunset on Monday (1823hrs) must be completed.
(ii) Any hole on which play commences between 19 minutes before sunset and seven minutes before sunset (1824 and 1836hrs) must be completed, unless both sides agree not to complete it.
(iii) Play will not commence on any hole after six minutes prior to sunset (1837hrs) on Monday unless both sides agree to complete such hole. Once agreement has been made, this must stand until the hole has been decided.
"If all matches cannot be completed on Monday, the results of any completed matches will stand, and any match not completed at the time of termination of play will be considered a halved match.
"Therefore, based on the above, the score at that time would be deemed the final score on which the 2010 Ryder Cup is decided.
"The team selection times will be changed accordingly in the best interests of the Ryder Cup with the aim being to play and finish as many matches as possible."