No end to Cambell's woes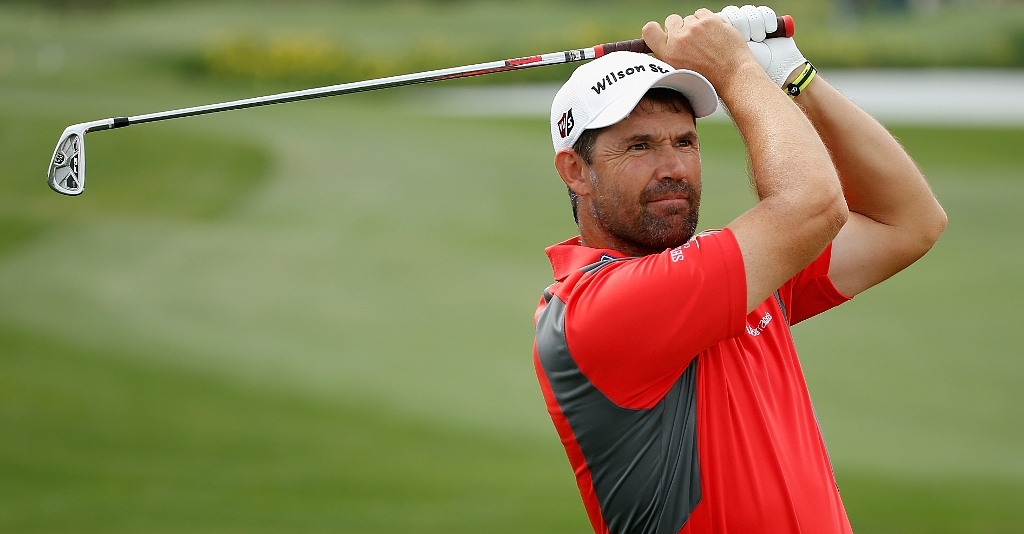 Michael Campbell hit a quintuple bogey 10 during his first round at the Barclays Scottish Open.
Former US Open champion Michael Campbell has been going through such a rough spell lately that bad luck is the last thing he needs.
But that is what he had en route to a quintuple bogey 10 and an opening round of 80 in the Barclays Scottish Open at Loch Lomond on Thursday.
Campbell, who has slumped to 795th in the world since his US Open win over Tiger Woods five years ago and last week made his first halfway cut since October, lost his drive on the par five sixth.
Going back to the tee and then playing another ball, it was only as he reached the green and marked it that he noticed it was a slightly different colour to the original one.
"When I grabbed it I thought it was lighter," he said. Of all the balls in his bag he had pulled out one that had a different marking and after speaking to his playing partners and calling a referee a two-shot penalty had to be added to his score.
"Out of four dozen it was the only one," added the New Zealander. "I've never done it before, but that's the rules of golf.
"Our job is to uphold the integrity of the game. That's the most important thing.
"It really rattled me."
The damage is more than just this week. This was his last chance to qualify for The Open at St Andrews, the course where he finished third in 1995, but only the leading non-exempt player amongst the top five finishers takes that – and he is not likely to be that player now..