Nikon Laser 350G review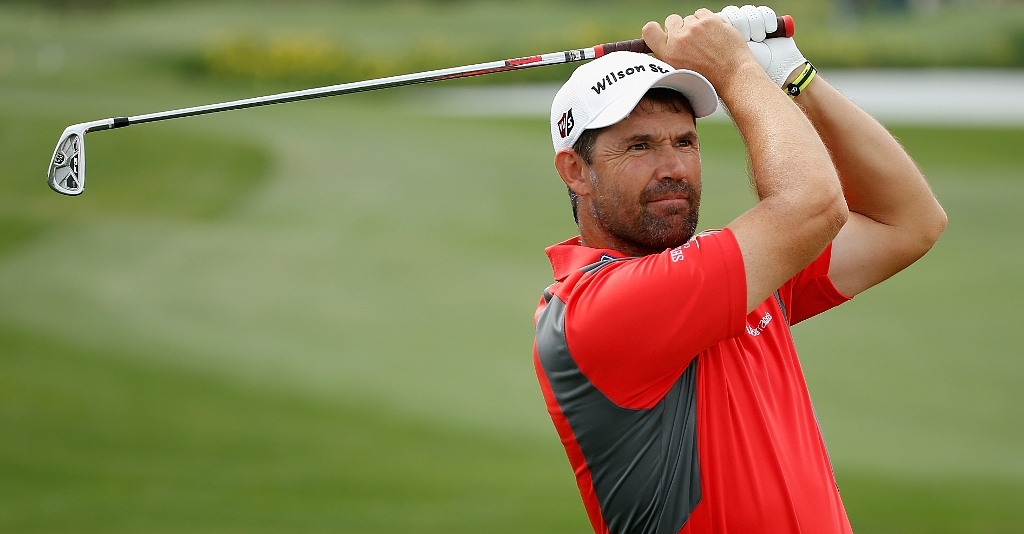 Golf365 reviews the Nikon Laser 350G and immediately discovers why its simplicity is one of its strengths.
When I tested the Nikon Laser 350G at Baildon Golf Course last week, I thought I'd take along my SkyCaddie to allow me to compare and contrast.
However, that plan went up in smoke when I realised I'd forgotten to download Baildon onto the SkyCaddie thus meaning I had no readings.
And that highlights one of the clear plus points of the laser rangefinder.
There are no computer downloads or reliance on satellite technology. You just turn up at the course, point it at the flag, press a button and wait for a reading.
However, Baildon is an undulating course and that exposed the obvious weakness with a laser range-finder. When you can't see the flag you're stuffed!
Whether you opt for a GPS distance-measuring device such as the SkyCaddie or a laser range-finder such as the Nikon Laser 350G is pretty much down to personal preference. Search the internet and there are some fierce debates on chat forums where each camp defend their product and pick holes in the other.
I asked a scratch golfer what he thought and he gave me this very rounded reply.
"It's an interesting debate the laser v GPS one.
"My brother, Dad and I go on a little golfing holiday tour each year and this time I hooked my dad up with a SkyCaddie, I used Laser and my brother a free golf GPS application on his Blackberry.
"The results were really interesting. The free GPS performed pretty well and my brother loved it because it was absolutely free but struggled with getting the true yardage too often for me.
"The SkyCaddie was excellent and even my Dad understood how to use it, but a couple of times, in my view, it didn't give the exact yardage to the flag unlike the laser.
"However, with the stiff links breeze the laser was sometimes hard to use."
Without doubt, my personal preference is for the SkyCaddie but that probably has a lot to do with the fact that I'm a high handicapper (24). I don't need to know an exact yardage to the pin. I feel it's more than enough, and indeed more comforting, to know distances to the middle, front and back.
However, it's not hard to see why a top player would prefer the extra precision of the laser.
The Nikon Laser 350G is compact and very easy to use and, of course, has been specifically designed for golf.
First Target Priority mode enables easy measurement of the distance to the target even against a background of trees or buildings. And by 'target' it doesn't have to be the flag. Distances to water/bunker hazards or angles of a dogleg can also be easily measured.
It's also waterproof, measures from 11 to 550 yards and thanks to the R&A's recently amended ruling on range finders (Rule 14-3B)* it's now a legal addition to your golf bag.
One other consideration is that it can also be utilised at the practice ground. Hit each club 10 times, discount your bad shots and record the distance to the good shots, then simply take the average.
In summary, if your preference is for a laser rangefinder, the Nikon Laser 350G is an excellent, and very affordable, option.
If, however, you're prepared to pay a little more, the Nikon Laser 350G also has a more advanced brother – the 550A S – more suited to the serious amateur and professional.
It takes distance measurement one-step further by allowing for the slope of the golf course terrain. That means that if you have an uphill or downhill shot to play, the Nikon Laser 550A S will take into account both height distances and slope angles and adjust your yardage to the pin accordingly.
Note that, at present, it is only legal for use in practice, not in competition play.