Nikon 350G a great fit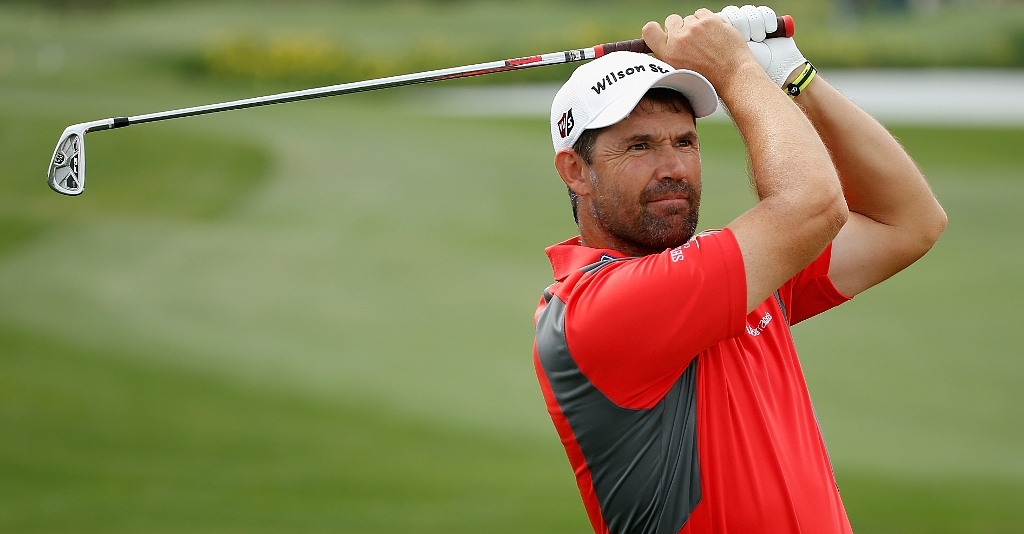 The Nikon 350G laser range finder has proved to be a great fit with PowerPlay Golf's first televised event.
The Nikon 350G laser range finder has proved to be a great fit with PowerPlay Golf by Saab Ignition's first televised event.
Commentators and caddies, together with the players, were permitted to use the range finders during the event under a local rule within the Rules of Golf.
PowerPlay Golf have many events planned for the 2011 season and the Nikon range finders will help when targeting the all important double points pin positions which are so much part of the game..
The Nikon 350G, with its built-in first target priority system, proved to be a big hit at Celtic Manor with eventual winner Caroline Hedwall consistently using it to achieve double points in the closing holes.
With all of the Nikon Laser Range finders being accurate to within a yard, they are quickly becoming a must have for any golfer who is serious about improving – and the European Tours Dion Steven's will testify to that.
"I earn my living producing yardage books for the best golfers in the world. These guys are incredibly demanding and they put their faith in my yardages every week, so I have to be 100% confident in the rangefinder I use. The Nikon Laser 1000AS is a world class product, in fact it's the best rangefinder I've ever used.
"I want to create a course guide that is as accurate as any range finder and the Nikon 1000AS allows me to do that," Stevens said.
For more information on Dion,on tour players and anything else to do with Nikon laser range finders check us out at www.facebook.com/nikongolfuk or at www.nikongolf.co.uk
Nikon, who believe their Laser 350G Rangefinder's accurate yardages will give you greater confidence in your long game, improve your accuracy from the tee, give you greater confidence in your Short game and Improve your accuracy in the scoring zone, are so confident in this product that they have launched a brand new '30 day 'Risk Free Trial'.
This will enable you to try it out on the course for a full month and if you're not completely satisfied during that period you can return it to Yumax Ltd (the UK and Ireland sole distributor) for a full refund.
The 350G has a very competitive retail price of £249.99 and comes with a free skin (worth £19.99) and the 30 day Risk Free Trial.