Nike to launch new irons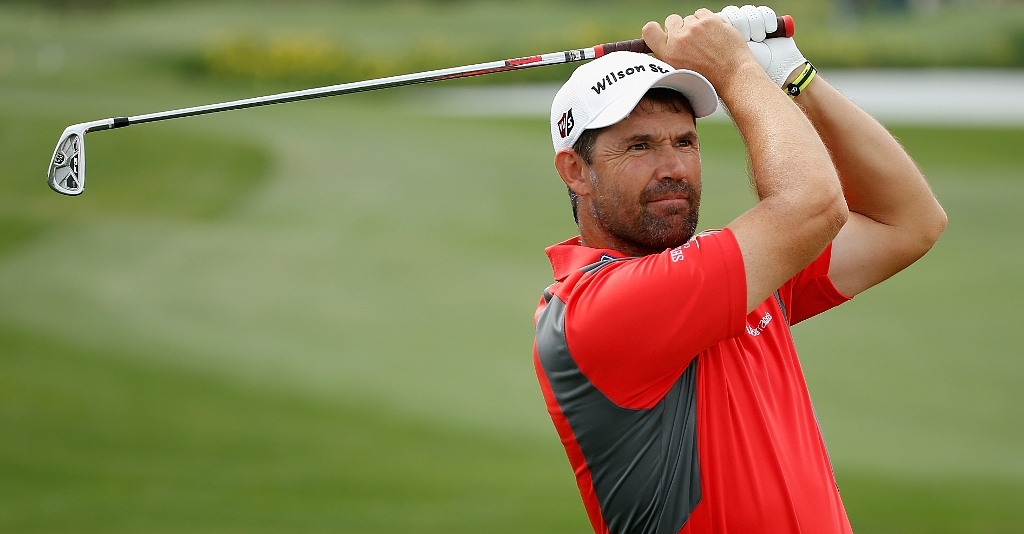 Nike are set to introduce two new sets of irons targetted at the mid-to-low handicap golfer, the American sporting goods giant announced.
Nike are set to introduce two new sets of irons targetted at the mid-to-low handicap golfer, the golf arm of the American sporting goods giant has announced.
Pointing out that the 13 US PGA Tour wins accumulated by Nike staff players so far this year is greater than for any other competitive brand – not altogether surprising since they have six-time winner Tiger Woods in their stable – Nike claim that their new cast and forged irons, the Nike CCis (composite cavity insert), have been designed to ensure that they keep this momentum going.
The first shipments of the cast iron CCis are expected to reach the shops in November and will carry a suggested retail price (SRP) of $799.99 for steel shafts and $899.99 for the graphite version with the forged irons following them on to the market in February with an SRP of R999.99.
The cast iron CCis will available with either Dynalite Gold Steel shafts by True Temper or Constant Weight Graphite shafts by Mitsubishi Rayon, but the forged ions will only be available in Dynamic Gold Steel shafts by True Temper.
The new CCi irons, Nike said in their announcement, "will feature inserts comprised of two key components, a high-density tungsten weight plug and a feel enhancing polymer".
The tungsten weight plug, they explain, creates a lower CG (Center of Gravity) position to increase forgiveness while the polymer dampens vibration for a softer feel.
"Once again, Tom Stites, our Director of Product Club Creation and his team, have come up with a winner in our iron category," said Stan Grissinger, Category Business Director for Clubs and Balls for Nike Golf.
"The CCi irons are targeted to the better players who prefer the look of a more traditional iron and want the perfect performance balance between feel and forgiveness," Stites added.
Both the Cast and Forged CCi's are said to provide a clean design with a CNC Milled Face for more predictable distances and shot patterns.
The CCi Cast irons, which are made from 431 stainless (25% softer than the commonly used 17-4 stainless), feature a thicker top line, more offset and a wider sole than the CCi Forged irons.
The CCi Cast irons also incorporate two polymer filled sole ports that further dampen vibration to achieve a softer feel than a conventional cast clubhead.
The CCi Forged irons deliver the thin top line, minimal offset, feel (1025 Carbon Steel clubhead) and high level of workability that the accomplished player prefers.
Located in Beaverton, Oregon, Nike Golf designs and markets golf equipment, apparel, balls, footwear, bags and accessories worldwide.
For more information you can visit their Web site at www.nikegolf.com.