NIKE KARMA ON THE WAY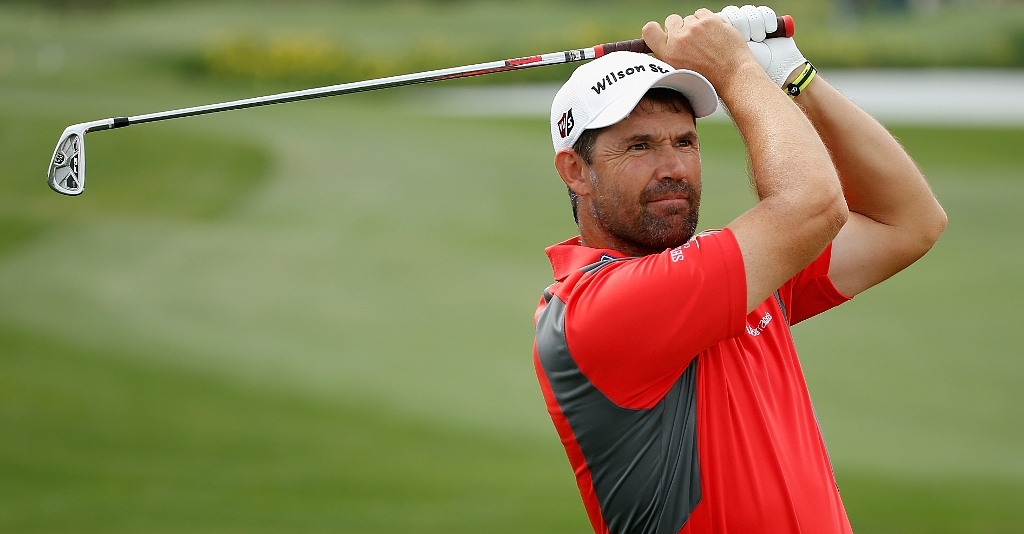 Nike Golf is bringing good Karma to golfers with the introduction of its new KARMA ball, the softest ball ever created by Nike.
Nike Golf is bringing good karma to golfers with the introduction of its new Karma ball, the softest ball ever created by Nike.
Designed and developed by Nike Golf's Director of Ball Creation, Rock Ishii and his talented team of engineers, the Nike Karma ball will be introduced in to the marketplace on November 1, 2007 with a suggested retail price of $28.00 per dozen
The Karma ball compliments low swing speeds with its soft 50 compression ball, the softest compression ever for a Nike golf ball.
Our objective is to create a soft 50 compression ball that would compress enough at impact to deliver a 100% performance – and I believe we have accomplished that," said Ishii.
"When men and women with slower swing speeds hit the Karma, they will immediately feel how soft it is and see how well it carries."
When golfers need more good Karma to carry it over a lake, bunker or any other obstacle that can get in the way of a good shot, the Karma ball will provide them with renewed confidence with its new 312 dimple design that delivers a high trajectory.
Nike Golf consciously has packaged the Karma ball with 50% recycled content.
The packaging itself triggers a connection to the earth combined with a sophisticated look. The Karma ball also includes a unique and distinctive face stamp graphic, distancing itself from any other ball in the market.
Located in Beaverton, Oregon, Nike Golf designs and markets golf equipment, apparel, balls, footwear, bags and accessories worldwide.
The company is passionately dedicated to honoring and respecting the traditions and heritage of the game, and to providing committed golfers with the absolute best equipment possible
In 2007, Nike Golf's PGA Tour Staff has had eight victories, 43 top-10 finishes, three Nationwide Tour victories and three international victories.
For more information on Nike Golf, visit www.nikegolf.com.