Nicklaus: Rory no "one-hit wonder"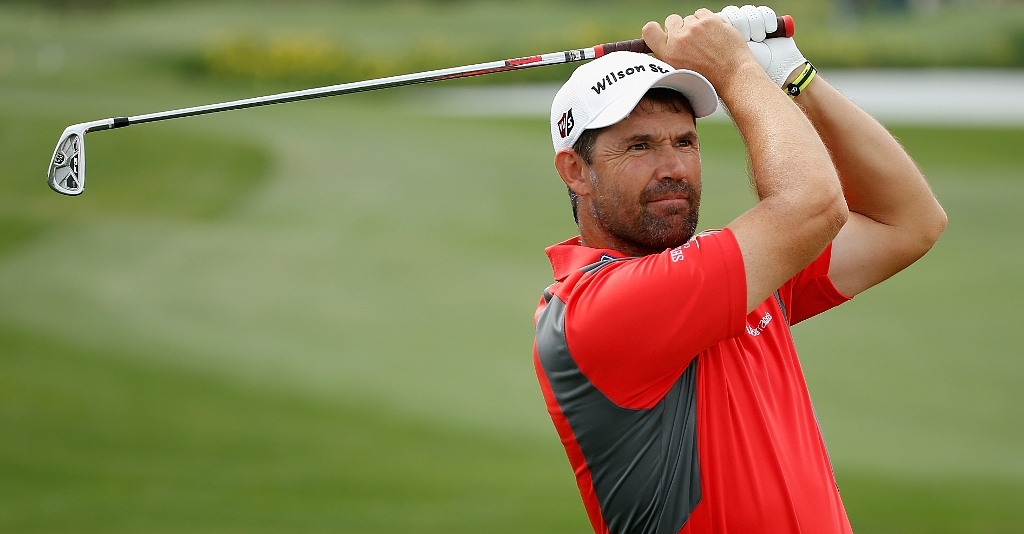 Jack Nicklaus doesn't believe that new US Open champion Rory McIlroy will be a one-hit wonder.
Jack Nicklaus doesn't believe that new US Open champion Rory McIlroy will be a one-hit wonder.
"Of course, there are huge expectations on him after what he did at Congressional," said the 71-year-old.
"Almost immediately there was talk that he would be the man to challenge my Majors record. Time will tell if he will become a multiple winner, but the one scenario I cannot imagine is that he will turn out to have been a one-hit wonder."
Having seen many pretenders come and go, does the 18-time major champion believe McIlroy has what it takes to be the best?
"He's already a good player, but I'm convinced he's going to become a really good player. I like his golf swing and I like his attitude. Does he have the potential to dominate? Yes, if he keeps his head screwed on properly, and he does the things he has to do to improve."
Nicklaus was also asked if McIlroy's decision to take a break from golf inbetween the US Open and Open championships was a good one.
"That's a long break," he said.
"I understand that Rory has had a pretty hectic schedule, with TV and sponsors' engagements and visiting Wimbledon. The one thing I imagine he hasn't done much of lately is play golf. If he has a disappointing Open then I'm sure people will say it was too long. We'll find out soon enough if it has recharged his batteries or drained them. I always found that well-timed breaks from golf could be healthy for the mind and the game, but each golfer has to determine what's best for them.
"Rory isn't the first player to build his schedule and strategy around the Majors. Ben Hogan did it, Bobby Jones did it, I did it and Tiger Woods has done it.
"Personally, I never played well in a Major if I had played the week before. I preferred to do my preparation on-site and well in advance. Frequently, I'd go to the course two weeks early, play a practice round and then arrive on the Tuesday before the championship. Still, between the US Open and the Open Championship I always felt I needed something in the middle to keep my game in shape."
With the top four ranked players in the world all being European, and no US major champion in the last five majors, does Nicklaus think US golf is in trouble?
"I wouldn't go that far," he cautioned.
"There are a lot of fine young players coming through. But it's pretty clear that Americans have to raise their games to match the Europeans. Too many American golfers know little beyond American golf and I'd like to see them travel more. I believe a big reason Arnold Palmer, Gary Player and I became the players we were is because we traveled the globe.
"If you want to be an international star then you have to go and play internationally. If you don't, you only have yourself to blame."