Nicklaus rooting for a fit Tiger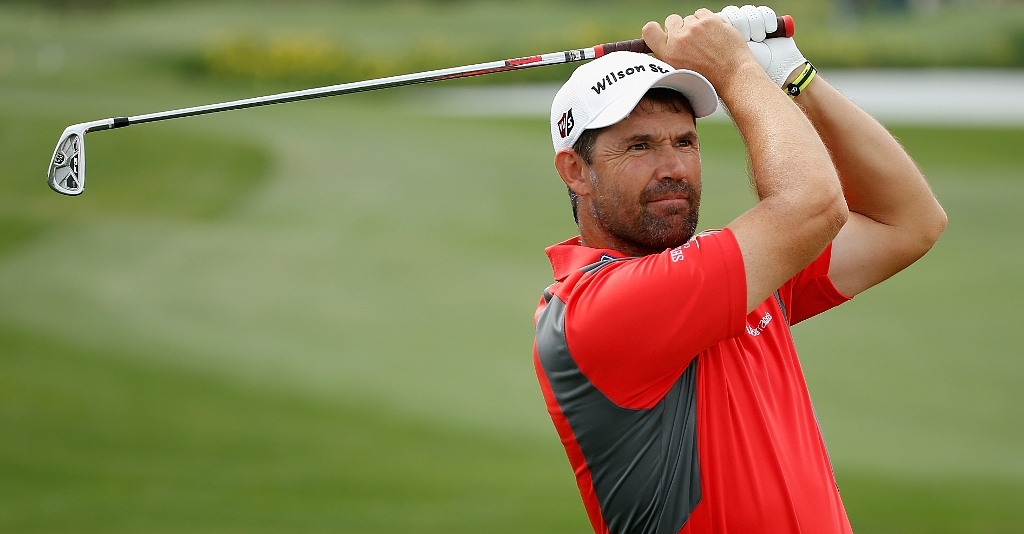 Jack Nicklaus might not want Tiger Woods to break his major record, but he wants him to be fit enough to try.
Jack Nicklaus might not want Tiger Woods to break his major championship record, but he does want him to be fit enough to try.
Nicklaus told Woods as much when he spoke to him on the phone recently. Woods called him up to inform him that he was still not healthy enough to play in this week's Memorial Tournament, an event founded by Nicklaus and played on a course designed by him as well.
It's the second time in four years that Woods has had to pull out of the event. In 2008, it was due to minor surgery to clean out cartilage damage in his left knee. Now, Woods is still recovering from a combination of a minor knee sprain and his Achilles, injuries which caused him to pull out of The Players Championship after only nine holes.
"I don't know the extent of his injuries," Nicklaus said Tuesday. "I told Tiger when I was on the phone with him — which is the same thing I've said to him a thousand times — 'Tiger, nobody ever wants their records to be broken … but I certainly don't want you not to be healthy and not have the opportunity to play to break records. I want you to get yourself healthy, do what you have to do to go play, get your golf game back in shape, and I wish you well.'
"I would say that to any athlete and anybody, because I think that's the way it should be," Nicklaus said. "But what his situation is, I don't know any more than what I read."
Seeming at one point in his career utterly invincible, and almost certain to break Nicklaus' record of 18 major victories, Woods' career has effectively stalled at 14 majors.
That 14th major came in the 2008 U.S Open, which seems an awfully long time ago now, before the infidelity scandals of late 2009 and the subsequent loss of his winning touch.
But injuries now threaten Woods' career more than anything else, and Nicklaus, who won 70 times in 19 years on the PGA Tour before the first sign of an injury, realises it.
"Physically, I was pretty darned good," he said.
Woods, meanwhile has already had four surgeries on his left knee, though he's not ready to admit it's a serious problem yet.
"I'm sure down the road it may be more difficult," said Woods. "But hopefully, I'll be in a cart by then on the Senior Tour. But between now and then, I should be pretty good."