Nicklaus record recedes for Tiger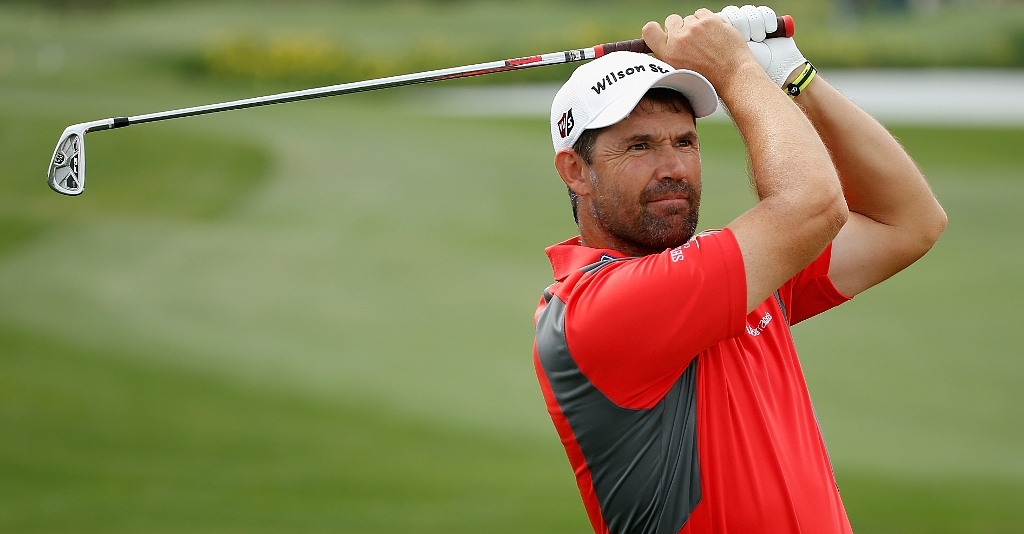 It was going to be the season to end all seasons for Tiger Woods. Or so many people thought.
It was going to be the season to end all seasons for Tiger Woods. Or so many people thought.
The Masters at Augusta, the US Open at Pebble Beach, The Open at St Andrews.
And if he won all those, who was going to stop him achieving golf's first-ever Grand Slam of all four majors in one year at Whistling Straits in August?
Now the questions are very different after the troubled father-of-two's decision to stop playing indefinitely in a bid to save his marriage and repair an image done unimaginable damage by all the revelations about his private life.
When Woods came back from the death of his father to win the 2006 Open two months later, dissolving into tears in the arms of first his caddie Steve Williams and then his wife, he had the world on his side.
After the world number one's admission of infidelity – serial infidelity it seems – there will now those saying: "Good riddance. Don't bother to come back."
They may not get their wish on that and 2010 is clearly going to be a big year still. Not so much to see whether he does the Slam, but how much he gets slammed by fans whenever he does return.
Although he is only four short of Jack Nicklaus's record 18 majors it suddenly seems a target that is going to take a massive effort to reach.
He has already been tested physically, but he is certain to be tested mentally like never before because of the events of the last few weeks – and mentally is where he has previously held the biggest advantage over his rivals.
Not that that is quite the same as it was in any case. At the US PGA in August Woods lost to little-known Koren YE Yang after winning all 14 previously majors in which he had held the 54-hole lead.
But it says everything you need to know that second place for him there was viewed as failure.
He is that good and once he starts playing again and gets over the initial difficulty of putting himself in the public gaze again, it is not hard to imagine him adding more and more titles to his phenomenal record.
After all, he has known he was having affairs for a long time now and it did not stop him, although people are bound to read more into the fact that he did not add to his major haul this season.
Woods celebrates – maybe the wrong word in the circumstances – his 34th birthday on December 30.
That is still young for a golfer and he could theoretically take five, even 10 years off if he wanted and still be a force. Tom Watsonalmost won The Open at 59 this year, Greg Norman led with nine to play at 53 last year and 48-year-old Kenny Perry was poised to lift The Masters this April until bogeying the last two holes.
Woods probably does not know himself yet when the right time will be to hit the fairways and face the music.
His comeback from knee surgery came at the Accenture world match play in Arizona in February. They are one of his main sponsors so that went down well with them, but it is hardly the same scenario.
He will almost certainly not make The Masters his first event, although the number of media is limited there and it would be a more controlled environment that at most other venues.
The CA world championship in Miami and the Arnold Palmer Invitational in Orlando, both in March, were the other two events he played before Augusta this year and if his break goes on beyond those weeks then it would seem unlikely that he will be at The Masters.
But Pebble Beach and St Andrews as well? Surely he will not want to miss those as well, but family comes first.
At least one hopes it now does in his case. He has reached the turn in his life and he enters the back nine not nine up, but four down.
Still time then to make up the deficit. But can he do it?