Nicklaus, Jacklin sound warning bells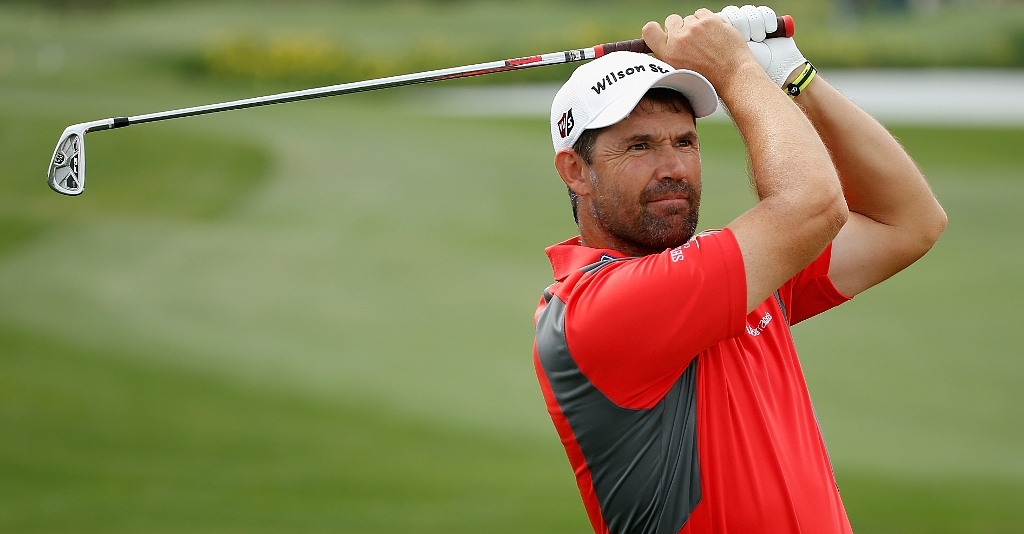 Jack Nicklaus and Tony Jacklin have both rung warnings bells following Rory McIlroy's highly celebrated US Open victory.
Amid all the praise and adulation being heaped on Rory McIlroy since his magnificent US Open triumph, there have come some sober warnings from the respected voices of Jack Nicklaus and Tony Jacklin, both winners themselves of the USGA's prime event.
The Golden Bear as he would come to be known, was only five months older than McIlroy when he won the first of his record 18 Majors at the US Open and so he has some idea of what it takes to handle celebrity status at a young age.
And we advisedly say "some idea' because being a celebrity in the 1950s and 60s was nothing like it is today in this age of an inter-net and TV driven, celebrity-obsessed society..
Nicklaus is reported to have said: "If he (McIlroy) wants to be a great golfer, he needs to learn how to deal with it."
McIlroy, the new world number four, posted rounds of 65, 66, 68 and 69 at Congressional last week for a 16-under-par total that was four better than the previous record mark.
He also broke records for the best US Open scores at the 36 and 54 hole marks along with numerous other historic marks that included being the quickest player in US Open history to reach 10-under (after only 26 holes).
It was a magnificent effort, but Nicklaus, who would go on to win the US Open four times between 1962 and 1980, said on his official website: "He will be and already is a celebrity, but he should be a golfer first and foremost.
"In this day and age, it's very difficult. He needs to make certain that golf is the first thing, as well as his motivation and desire for greatness.
"My motivation was that I wanted to be the best I could be in the sport, and once I got close to Bob Jones's record, that became a motivation.
"I think Rory has got his head screwed on pretty well and I think he'll keep it there. It was obviously an unbelievable performance."
Englishman Tony Jacklin, whose seven-shot victory in the 1970 US Open was Europe's first in the tournament for 43 years and it's last for a further 40, also warned McIllroy of the dangers surrounding celebrity status, saying that the one thing the young champion could be sure of now, is that nothing would stay the same.
"Life as he knew it has ended. He has such a great way about him and great technique," said Jacklin.
"But whether he will break records depends on how he organises his life, quite frankly.
"Stability of your family life is so important, Jacklin said
"Rory is clearly good enough to win many more, but you can't do it without a plan.
"How do you get away from the attention when you don't want it? Everybody needs down-time and it's not always easy to get it living in the UK or Ireland.
"You need people around you that you can trust but fortunately I think he has them.
He also has plenty of examples of what to do and how to organise."