New US Tour strong as ever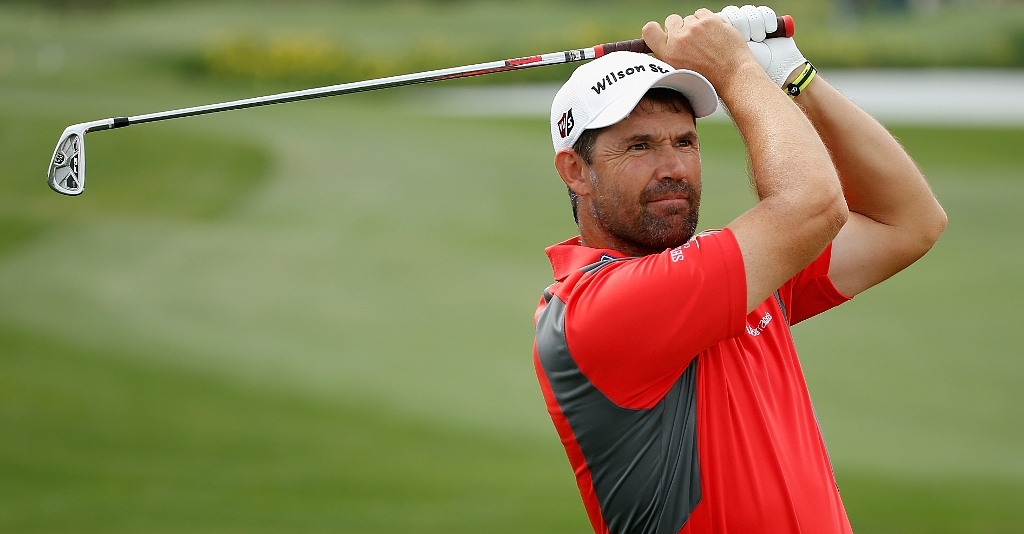 The PGA Tour has announced that it will be staging a full schedule of 45 events for the up-coming 2012 season.
The PGA Tour has announced that it will be staging a full schedule of 45 events for the up-coming 2012 season.
This ensures that the Tour, still golf's richest despite the recent gains made by the European Tour, has been able to maintain the same number of events for a fifth successive year, in spite of the global economic downturn and the loss of some of its oldest sponsors in the past few years.
The regular season will begin as usual in Kapalua, Hawaii, on January 6 with the elite winners-only Hyundai Tournament of Champions and end in Atlanta on Sunday September 23 with the Tour Championship, the last of four lucrative FedExCup playoff events.
This will again be followed by the four-event Fall Series.
The Tour was pleased to announce that two high profile tournaments – the Heritage Classic at Hilton Head, South Carolina and the Bob Hope Classic in La Quinta, California – have both regained title sponsors after not being sponsored last year.
There have also been several date changes for tournaments, the most notable being the Disney Classic, the final event of the Fall Series, which moves from October to November 8-11.
"The 2012 schedule again demonstrates the strength of our sport with a very strong collection of tournaments, venues and sponsors," Tour Commissioner Tim Finchem said when announcing the 2012 Tour schedule.
"The FedExCup and the PGA Tour playoffs will continue to generate interest and excitement through September, with the Fall Series focusing on the drama of players fighting for their playing privileges."
Among notable schedule changes, an off-week will precede the Tour Championship to give players more time to prepare for the regular season's big finale which can and most often decides the winner of the all-season FedEx Cup race and the $10 million that goes with it, while the September 6-9 BMW Championship, the third playoff event, will be held for the first time at Crooked Stick Golf Club in Carmel, Indiana.
The World Golf Championship (WGC) events, the next league down from the majors, will open with the Accenture Match Play Championship in Marana, Arizona in February followed by the WGC-Cadillac Championship in Miami in March.
The third stop in the series will be the Bridgestone Invitational in Akron, Ohio from August 2-5.