New: the DryJoys Tour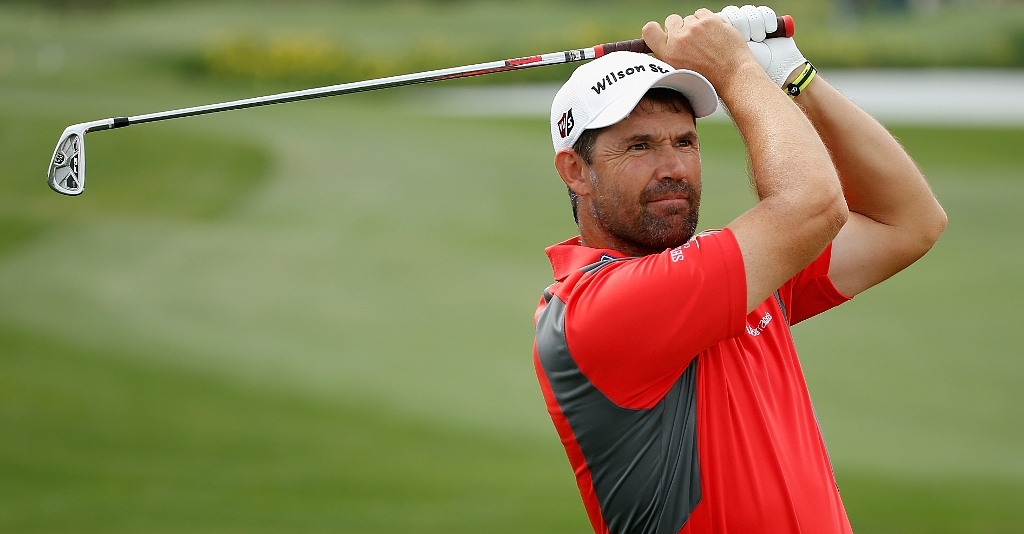 FootJoy, golf's top selling Shoe and glove company, has announced the launch of their new DryJoys Tour.
FootJoy, golf's top selling Shoe and glove company, has announced the launch of their new DryJoys TourTour.
The latest model is part of the company's popular MyJoys customisation programme which has been embraced by many of the world's best players since it was first put on the market in 2006.
High profile golfers like world No 1 Luke Donald and the flamboyant Ian Poulter have taken advantage of the MyJoys programme by adding personal touches to their FootJoy golf shoes.
"With the addition of this year's DryJoys Tour model, which was introduced in 2011 following several years of development, avid golfers have the opportunity to customise the shoe worn by many of the world's leading golfers," says Russell Lawes, FootJoy's European Marketing Manager.
"We've seen a significant increase in the level of interest for the MyJoys programme amongst many of the Tour professionals, with the likes of Ian Poulter and Luke Donald becoming heavily involved.
"Both players are quite creative in general, which is great because the programme allows them to become more involved in the design process.
"Regular golfers have access to something different than what's available on the shelf and with the DryJoys Tour and its proved into be particularly popular since its launch. We're really excited by its addition to the MyJoys programme."
Engineered to exceed the demands of the Tour professional, the DryJoys Tour¿ features next generation Tri-Density TPU Stability PODSoutsoles to provide the stability and performance required to compete on the Tour's most demanding courses.
Blended with traditional upper styling crafted from the finest premium leathers, this new category has surpassed the expectations of even the most discernible Tour players by delivering the comfort, flexibility and waterproof performance that players have come to expect from the DryJoys® brand.
In addition, the FJ ICON MyJoys are now available in both the wave and blucher patterns, with the women's DryJoys MyJoys also experiencing improvement with a new sleeker outsole.