New TaylorMade drivers in demand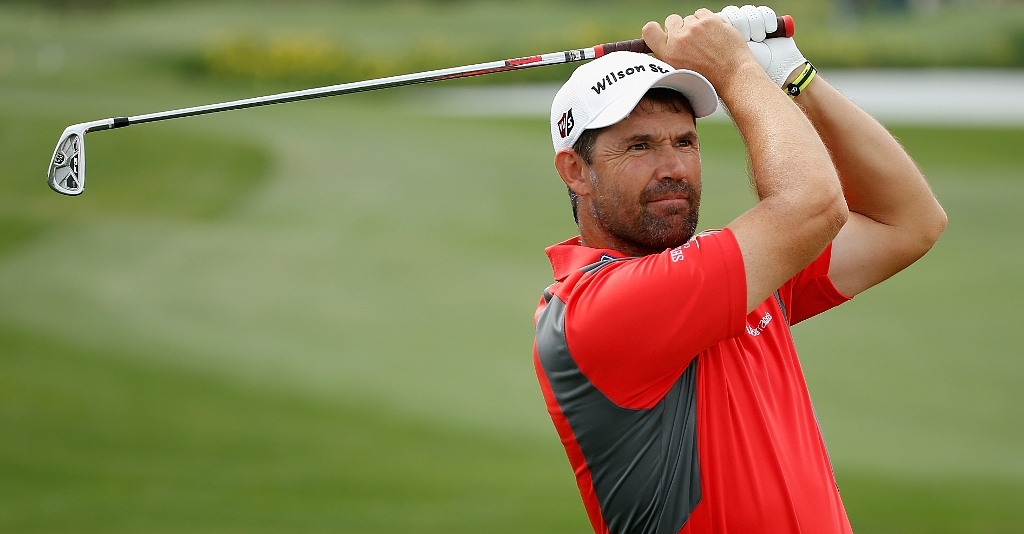 Although they were unveiled just five weeks ago, TaylorMade's new Burner and r7 SuperQuad, have impacted strongly on the US PGA Tour.
Although they were unveiled just five weeks ago, TaylorMade's newest drivers, the Burner and the r7 SuperQuad, have already impacted strongly on the US PGA Tour.
The two clubs, say TaylorMade-Adidas Golf, have proved to be an "overnight sensation on the Tour" with their usage at the last six PGA Tour events, stacking up as follows:
Buick Invitational: Burner 7, SuperQuad 7
FBR Open: Burner 9, SuperQuad 7
AT&T Pebble Beach Pro Am: Burner 11, SuperQuad 9
Nissan Open: Burner 10, SuperQuad 13
WGC-Accenture Match Play: Burner 1, SuperQuad 5
Mayakoba Golf Classic: Burner 9, SuperQuad 7
That adds up to 95 times that TaylorMade's two newest driver models have been put into play on the PGA Tour in just six events and Keith Sbarbaro, TaylorMade's vice president of tour operations, believes it is more than enough reasons to say, "The demand for the Burner and r7 SuperQuad has been phenomenal.
"Most of the guys who want the r7 SuperQuad have said that it's the driver they've been waiting for, because it combines the power and forgiveness of a 460 cc clubhead with four movable weights.
"These four weights gives them far greater control over their launch conditions compared to two weights, affecting as they do, both spin-rate and launch angle while exercising a greater influence over shot shape.
"Other players on the other hand, are really excited about the Burner, both because of its dynamic looks and the boost it gives them in ball speed," added Sbarbaro.
"They've also been surprised to see a driver by TaylorMade without Movable Weight Technology, but they better understand its purpose when we explain that this club is all about increased clubhead speed, increased ball speed and increased distance."
Tour pros who have put either the Burner or r7 SuperQuad in play during the past three weeks include Sergio Garcia, John Daly, Justin Rose, Robert Garrigus, Sean O'Hair, Kenny Perry, Fred Funk, Tom Lehman, Nathan Green, Paul McGinley, Tim Petrovic, Robert Damron, Carlos Franco and Pat Perez.
Late last month Funk won the PGA Tour's Mayakoba Golf Classic using a SuperQuad, and Paula Creamer, using the same driver, the LPGA Tour's SBS Open.
"When it comes to drivers, tour pros like options," said Sean Toulon, TaylorMade executive vice president of brand and product creation. "They want choices depending if their preference is to calculate and launch the ball, or simply swing hard and bomb it long.
So clearly the Burner and r7 SuperQuad have struck a chord among tour pros – the proof is in the demand."
Learn more about TaylorMade-adidas Golf and its brands at (800) 888-CLUB or www.tmag.com , www.taylormadegolf.com , www.adidasgolf.com or www.maxfli.com.