NEW TAYLORMADE BURNERS ON THE WAY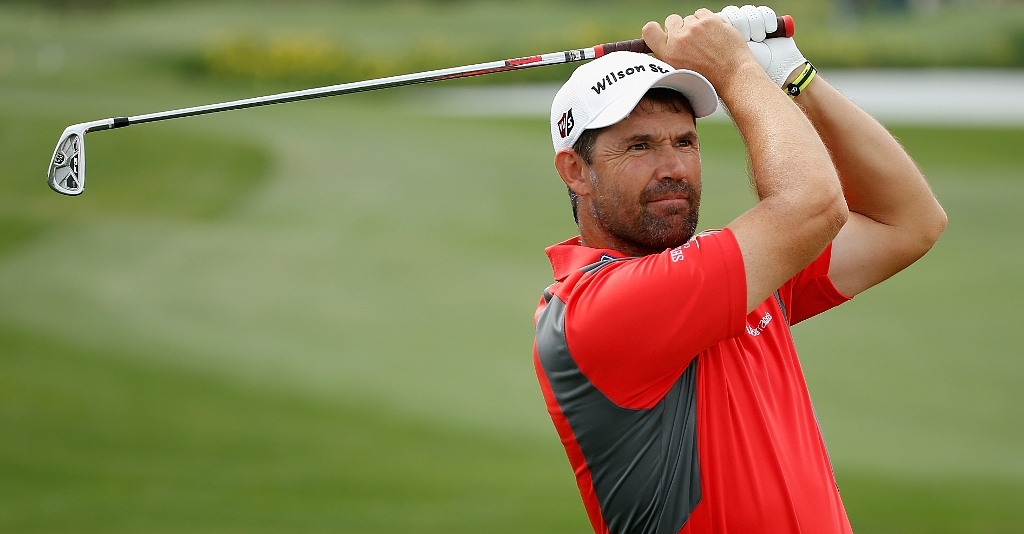 Hard on the heels of the TP Z Wedge, TaylorMade Golf has announced it is launching two new drivers bearing the increasingly popular 'Burner' name.
Hard on the heels of their new TP Z Wedge, TaylorMade Golf has announced that it is to launch two new drivers bearing the increasingly popular 'Burner' name.
But with their new 'Tour Burner' and 'Tour Burner TP' drivers featuring large black heads more reminiscent of their r7 driver, there is strong evidence to support the view that they have made a radical move away from their outgoing Burner driver model.
Whether this is, in fact, the case or not, TaylorMade's Sean Toulon says that the new Burner is designed to help give the average club golfer a leg-up in his never-ending search for more distance.
Said Toulon this week: "Tour pros hit the ball long because their launch conditions are comprised of fast ball speed, with a high launch angle and low spin-rate.
"The Tour Burner driver is engineered to help the average golfer generate tour-caliber launch conditions in order to promote tour-calibre distance."
The main difference between the new models and last year's Burner, TaylotMade claim, is the revolutionary 'Dual Crown', which is noticeably smaller than the sole.
A noticeable delineated groove encircles the 460c clubhead, separating the crown and sole.
The smaller crown is 12% lighter than last year's equivalent and the walls of the head are also lighter, measuring as little as .55 millimetres thick.
The weight saved by the Dual Crown and ultra-thin wall technologies has been redistributed to create a low centre of gravity on a vertical axis with the CofG being 40 per cent lower than is the case with the old Burner TP.
The 'Tour Burner' also features a SuperFast 60-gram shaft that combines low torque (2.8) with a stiff .350″ tip, an extra-light grip and a 45.5-inch shaft as standard.
The 'Tour Burner TP' version, which is already being used by Justin Rose and Sergio Garcia, is a pro version of the Tour Burner, the main differences being that while the TP version has a clubface that is two degrees open, the standard model has a straight face.
The Tour Burner TP comes in a choice of three shafts: Matrix Ozik Xcon-5 (55g), Mitsubishi Diamana Whiteboard 65 (65g) and Fujikura® Rombax Z 75 (75g), and the grip is standard weight, not lightweight.
the two new models should be available in the shops from early April with a retail price of £279 and £379 respectively.