New STX putter out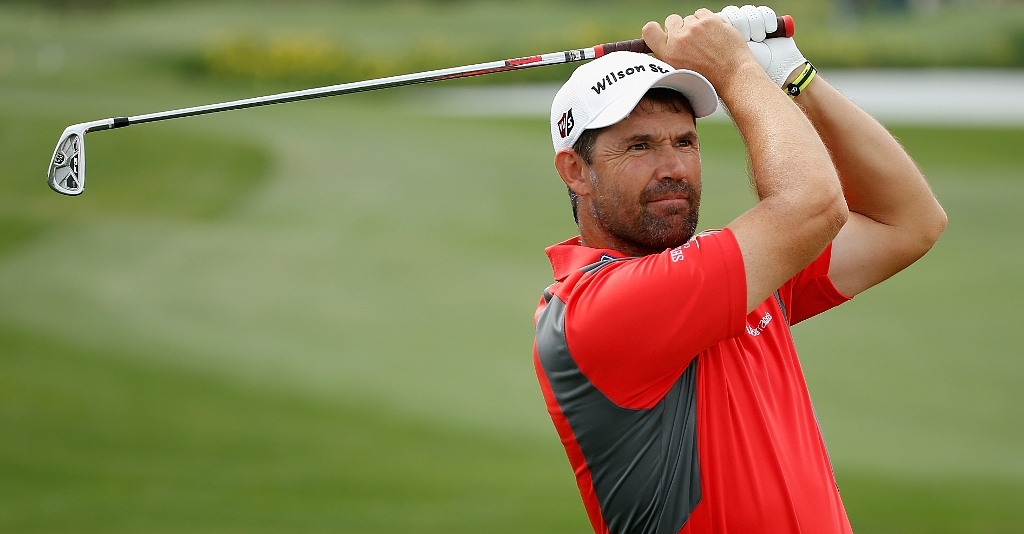 STX, an industry pioneer in putter innovation, says its new Envision TR Putter should be in the US shops at any moment.
STX, an industry pioneer in putter innovation, has announced that their new STX Envision TR Putter has been shipped to the retail market and should be in the US shops at any moment
When the new STX putter was unveiled earlier this year, both the media and retail communities were hugely impressed by this unique mallet.
STX, renowned for its patented Soft Face Insert Technology, proudly boasts that when it was initially put on display the media liked the way its modern lines complimented its cutting edge, face-insert technology and the retailers started placing orders as soon as they had the opportunity to see and feel the new putter.
"It is highly satisfying to reach this point of the new product roll-out, says STX Director of Golf, Steve Henneman,
"The team has worked incredibly hard to mark STX's silver anniversary with new products and a new direction – and now our loyal STX dealers are supporting our efforts."
The Envision TR Putter's angular appearance is not only aesthetic but assists with alignment and ensures a proper address.
Chief Club Designer Bob Engman designed the head geometrically so it makes it easy for golfers to see the putter when it is not properly aligned throughout the stroke. Engman also distributed more weight further out toward the heel and toe for a higher moment of inertia.
"The Envision TR represents the elegance and performance factors of all the STX Putters. In fact, when dealers place an order, they always include the PGA Tour favorites, the STX Sync 3 and STX Sync Tour Pro," added Henneman.
STX, known for their insert faces, equipped the new Envision TR Putter for a variety of responses.
It is available in the black and red insert options. The black insert is the softest in the STX line. It delivers the highest friction and resilience rate plus increased dwell time. Those characteristics are chemically formulated to get the ball rolling sooner and keep your putts on line. For a medium resiliency rate, the red insert offers an intermediate amount of dwell time for true control.
The Envision TR Putter is available in shaft lengths of 34, and 35 inch and the manufacturer's suggested retail price is $199.00.