NEW SONARTEC WOODS BEST YET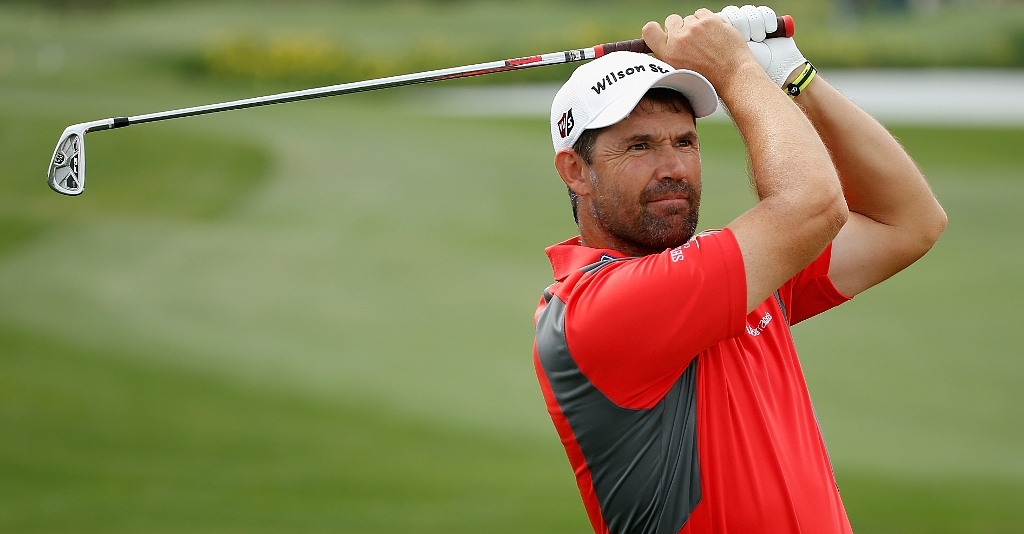 Sonartec Golf of Carlsbad in the USA have announced the launch of their new GS Tour fairway metals
Sonartec Golf of Carlsbad in the USA have announced the launch of their new GS Tour fairway metals
"The new GS Tour was shipped to our retailer partners on May 18th, 2007," the golf club makers said this week, adding that their new addition "was instrumental in two PGA Tour wins in 2006".
This at the Buick Championship won by JJ Henry and at the Southern Farm Bureau Classic won by DJ Trahan.
In Golf Tips Magazine 2007 Equipment Buyer's Guide the GS Tour received some excellent praise
"It's so long, you'll wish you hadn't spent $400 on a new driver." "Let it be known, the GS Tour is even better than before."
The GS Tour is powered by the Graphite Design Red Ice Shaft, created exclusively for Sonartec Golf.
Combined with the club's lethal head the shaft helps promote a higher-launch and low-spin ball flight, without sacrificing the always excellent Sonartec feel.
Designed for today's golfer, the Red Ice shaft has a stiff tip and mid to high torque so as to promote a responsive feel while the square club-face angle instills confidence at address and has the largest sweet spot of any Sonartec Golf fairway metal, its manufacturers claim.
"With 6 months of feedback from the best players in the world and feedback from the 2007 PGA Merchandise Show, we feel this is the best fairway metal we have ever put on the market," said Erik Boysen Marketing Manager for Sonartec Golf.
"The GS Tour certainly continues to deliver the high performance you will have come to expect from Sonartec Golf," Boysen added.
The new clubs' suggested retail price is $239 and it is available in lofts of 13º, 14º, 15º and 18º.
Sonartec Golf, a Carlsbad-based company, is a pioneer of the fairway metal and hybrid market, and recently introduced the classic forged t35 model wedge with Yoyo Grooves¿.
Their innovative Driving Cavity technology produces extremely forgiving, high performance equipment designed for golfers of all skill levels.
In less than seven years the company has recorded more than 92 worldwide wins, including two British Opens and a Masters.
For more information on Sonartec and their products please visit www.sonartec.com.