New-look Tiger ready to win again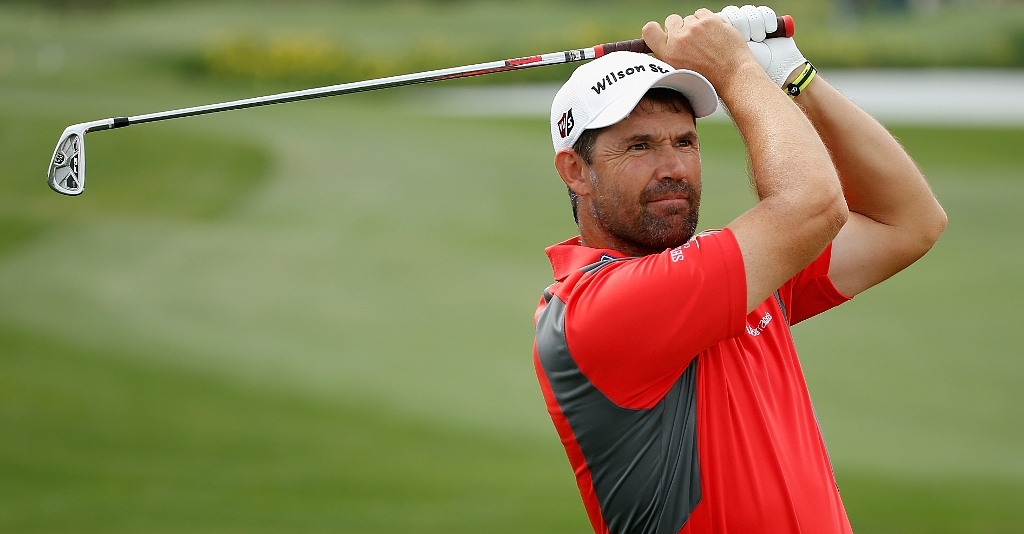 Tiger Woods believes he is ready to get back on the winners podium before the end of the year.
Tiger Woods hopes to shrug away "a long, frustrating year" with a victory in the Chevron World Challenge at the Thousand Oaks club in, California in December.
That's of course if he hasn't won earlier in two the other end of the year events including the WGC World Champions in China in early November.
"My game's coming around. Everything's headed in a positive direction now." he told reporters with a new-found confidence during a media briefing designed to create some advanced publicity for the Chevron World Challenge which he hosts.
The annual 18-player tournament, which benefits the Tiger Woods Foundation and other charities, has been set down for December 2 to 5 at the Jack Nicklaus-designed Sherwood Country Club in California..
Woods has won the event four times, but has missed the last two tournaments, the first because he was recovering from knee surgery and the second after being engulfed by the sex scandal that burst around him last year in November and has dogged him for most of this season.
With his confidence shaken and his swing shaky, the 21st Century greatest golfer has battled in vain all year to rediscover the winning form that had earned him 14 major titles and left him on the edge of losing his long-held status as the World Number One to Englishman Lee Westwood or German Martin Kaymer in the next short while.
Woods, who has yet to win this year and has only managed two top-five finishes in the 12 PGA Tour events in which he has played. seems confident that with uproar of the past year quickly losing its momentum, his association with his new swing coach, Sean Foley, producing some tangible results, and the Ryder Cup boosting his confidence sky high, things will get better from now on
"I'm still working toward it," Woods said in a video teleconference from Orlando, Florida. "I don't have it all dialed in yet. I have two more events prior to the Chevron event" in China and Australia. "Hopefully, I can get two more (wins) before I get to Chevron."
Woods said he is also making progress with his shattered personal life , which led to his divorce from Elin Nordegren earlier this year.
"Certainly I'm a lot more at peace now," Woods said. "Everyone's getting used to the new living conditions. The kids are adjusting.
"I've learned a lot about myself and I learned how things went wrong, why they went wrong, and to take a pretty deep and introspective look at myself. There weren't a lot of things I liked about it," Woods said.
"I come from a much better place now, a much more grounded place than I ever have before. I'd like to get back to a full playing schedule next year and be ready for the big events again."
Other stars in the Chevron field this year include the reigning winners of the US Open, Graeme McDowell, and the PGA Championship, Martin Kaymer. Masters winner Phil Mickelson is unavailable because of an injury.
The others in the star-studded line-up which offers a $5 million purse giving $1.2 million to the winner and $140,000 to the last-place finisher, include FedEx Cup winner Jim Furyk, Steve Stricker, Paul Casey, Rory McIlroy, Luke Donald, Matt Kuchar, Dustin Johnson, Ian Poulter, Hunter Mahan, Zach Johnson, Anthony Kim, Bubba Watson, Sean O'Hair, Camilo Villegas and Stewart Cink.