New look Harrington makes his return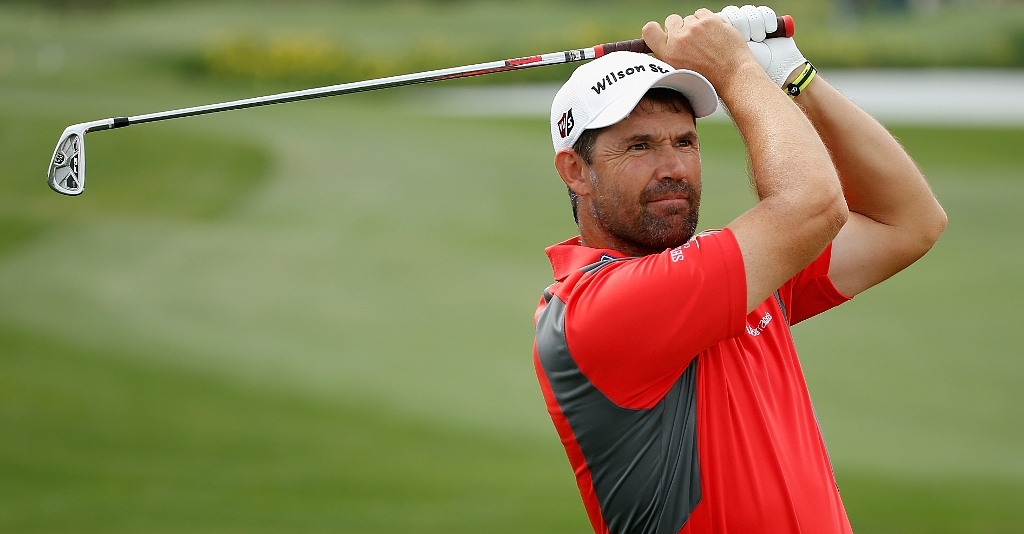 Padraig Harrington makes his return at this week's Austrian GolfOpen, ready to debut his new swing.
Padraig Harrington makes his return at this week's Austrian GolfOpen, ready to debut his new swing.
The three-time major winner has put in a lot of work with new coach Pete Cowan and is preparing to debut his new-look swing at the Diamond Country Club on Thursday.
The Irishman has not had the best of seasons so far, with only one top-10 finish to his name and lying down in 87th place on the Race to Dubai – not nearly good enough to make it into the top 60 on the list who qualify for the season-ending Dubai World Championships.
"My game has been up and down all year as everyone knows but I have seen a lot of positives recently," he told www.europeantour.com.
"I recently changed coach and have been making a few changes to my swing, which people will see this week. The main change that I think people will notice is that the backswing will be wider and shorter.
"It is starting to feel good and I am really looking forward to getting out and competing here this week to gauge where my game is at and how I play in tournament conditions with the changes.
"I tend to overdo things when I practice, so coming out here this week will help me to moderate things and see where I am with the golf swing in tournament play."
Other notables in the Austrian field include young guns Tom Lewis and Paul Cutler, the two Walker Cup teammates who decided to turn professional after their recent victory over the USA.
For Lewis, in particular, expectations are already high.
"I am very excited to get out there and see how I measure up. The Open was fantastic for me and I learnt a lot from the occasion," said Lewis.
"All the experiences gleaned from my amateur career will hopefully stand me in good stead as I try to earn my European Tour card for next year."
Defending champion Jose Manuel Lara is also in attendance, and he'll be hoping to repeat his last-round 64 heroics of last year, when he entered the tournament on the back of nine missed cuts only to turn his fortunes around in fine style.
"I was fighting to keep my card and had not played well for the whole season really so to go there and play so well, especially in the final round under a lot of pressure, was very special" said Lara.
"I have thought about that victory a lot and obviously have a lot of great memories of the tournament."