New goals for Fisher after Czech win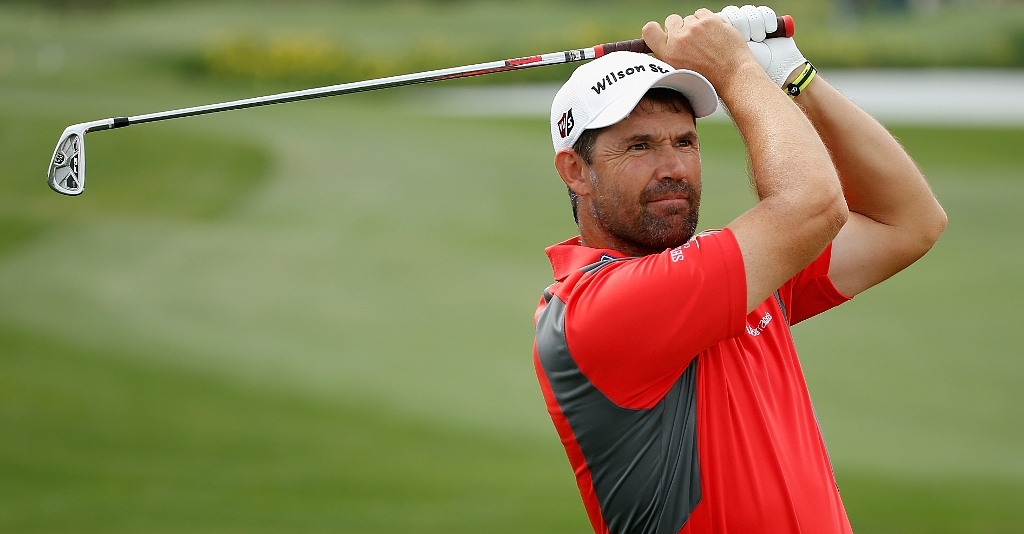 Oliver Fisher, a first-time European Tour winner at the Czech Open, has reset his sights on a top 60 place in the Race to Dubai.
Oliver Fisher, a first-time European Tour winner at the Czech Open on Sunday, has reset his sights on a top 60 place in The Race to Dubai.
Fisher, who was Great Britain and Ireland's youngest-ever Walker Cup representative in 2005 before he turned professional, won the Czech Open after his 174th Tour start and has lifted his place on the Race To Dubai standings from 224th to 75th.
He has also lifted his confidence and daring do after a long struggle to rediscover the form that took him to 51st place on the Order of Merit list in 2008 and believes he can now realistically set a new goal of making it into the Race To Dubai final.
Before winning the Czeck Open he seemed to be going nowehere but backwards and was feeling "pretty frustrated" after making just one cut in 21 tournaments between December 2010 and July of this year.
But the 22-year-old had never stopped working at his game and began to turn things arounf when he made the cut at the Nordea Masters and the Irish Open last month.
Then came his maiden professional win at the Prosper Golf Resort's Old Course in Celadná in the Czech Republic last Sunday and upping his ante like this has got him excited again and thinking bigger
"I hadn't really given the Dubai World Championship a second thought until now, because my form so far this season hadn't been the best, to say the very least.
"But now that I've got my first win under my belt, which was my target at the start of the year, I've got to set myself new goals," Fisher told the ieuropeantour.com
"I've got a realistic chance of finishing in the top 60 of The Race to Dubai now, so that's definitely on my radar. It's a massive event, so I'd love to play in it for the first time."
As a result of prominent performances in the Czech Republic, two new names have appeared among the Race To Dubai's top 60 – Italy's Lorenzo Gagli and Scot Richie Ramsey.
Gagli climbed up nine places at the weekend to the 52nd rung after tying for fifth in the Czech Open, while Ramsey's 12th-place tie hoisted the Scot three places to No 60.