New chapter opens for Cink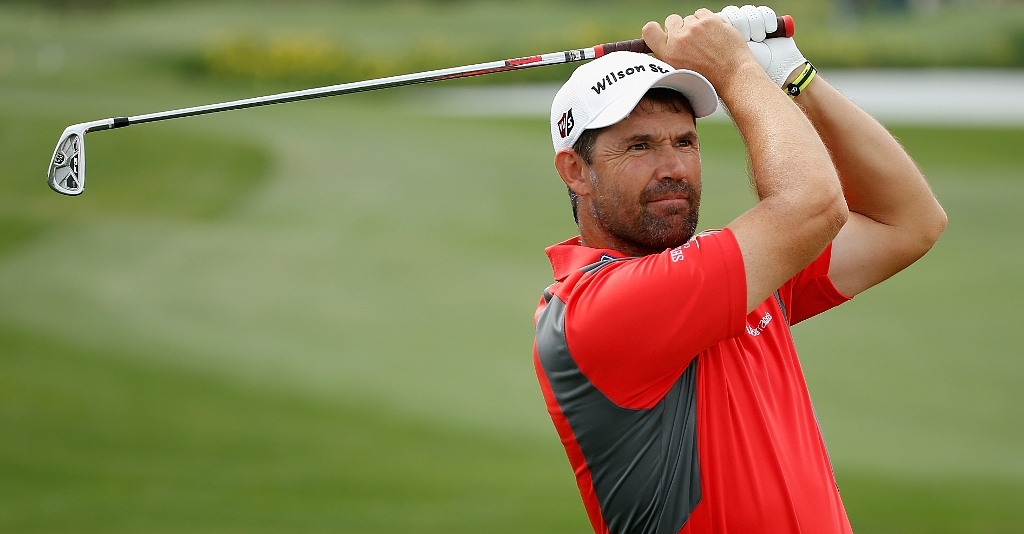 Stewart Cink flew back to America not only clutching the Claret Jug, but also with a label that will always follow him.
Stewart Cink flew back to the United States today not only clutching the Claret Jug, but also with a label that will follow him wherever he goes.
The new Open champion will forever more be known as the man who stopped 59-year-old Tom Watson creating history.
Cink admitted to "mixed feelings" about crushing Watson's dream of becoming easily the oldest major winner in history and equalling Harry Vardon's six Open victories – a record set in 1914.
But the 36-year-old had his own agenda, of course. For eight years he had wanted to bury the memory of what happened to him at the 2001 US Open.
Battling with Retief Goosen and Mark Brooks at Southern Hills Cink missed an 18-inch tap-in on the final green that he thought did not matter, but which mattered enormously when Goosen then three-putted from 12 feet.
"It wouldn't be human to not wonder if that was going to be my closest one," said Cink.
"There were always some doubts there and it lingered a little bit – it was embarrassing.
"That's golf. You put yourself out there in front of the world stage and sometimes you're going to be embarrassed a little bit.
"Now hopefully I can move past it. I've had a couple of wins since then, but this is a new chapter for me."
Cink, a member of the last four Ryder Cup sides, will have only three weeks to wait for full realisation of what he achieved at Turnberry.
At the fourth and final major of every season the winners of the first three are grouped together for a "shoot-out of the stars".
If things had gone slightly differently that could have been Masters champion Tiger Woods, US Open champion Phil Mickelson and Open champion Watson teeing off together in the US PGA at Hazeltine in Minnesota.
Instead, though, it will be Angel Cabrera, Lucas Glover and Stewart Cink. Not exactly the biggest crowd-pulling trio in golf, but worthy winners all.
And, make no mistake, Cink has a huge fan base of his own – on Twitter.
The current number of "followers" is over 560,000 and this is what Cink told them on Saturday: "Pretty sure I have swine flu. I thought if you like BBQ as much as I do that your anti-bodies would be built up against it!"
Even before he did what he did a day later, making birdie to Watson's bogey on the final hole and then hammering one of golf's greatest-ever players by six in the four-hole play-off for his first major, Cink was having a phenomenal year.
Not so much for his golf, but for the way he had cornered the Twitter market on the US Tour.
"I like being able to interface with fans out there who I never, ever would have otherwise been able to communicate with," he commented.
"It's not always easy if you're not Tiger Woods or Anthony Kim or Phil Mickelson to get a personality to show through the camera lens and into living rooms.
"That's difficult because in golf – depending on the kind of person you are – most of the time it's better to remain kind of even-keeled and not let your emotions come out.
"So the best thing for me is that now I've got people who are getting a glimpse of Stewart Cink the person and not just what they see on television.
"It's been great for me to build a little bit of a fan base out there. I love the veil being lifted because I've struggled behind the veil for so many years.
"Now people are starting to realise that 'Hey, this guy has some personality too.' It's been great."
Not quite as great one suspects, though, as what he did in Scotland – even if it did mean ruining an old man's dream.