New 17th – dull or disastrous?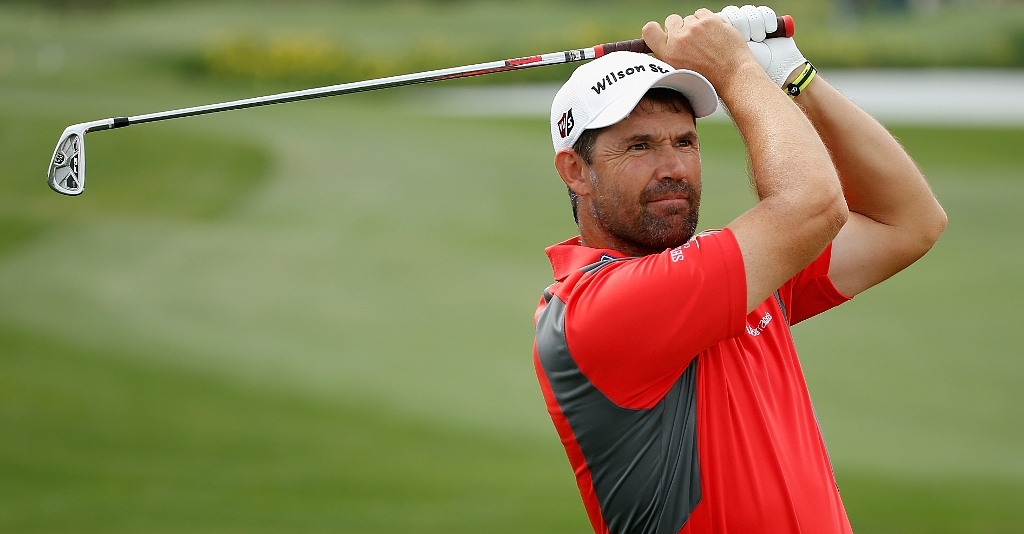 Graeme McDowell feels changes to the 17th at St Andrews will either make it dull or create disaster.
Graeme McDowell has issued a warning the change made to the best-known hole at St Andrews might detract from the drama of next week's Open Championship.
"I feel like I'm going to play it really conservatively," said the US Open champion of the lengthened Road Hole 17th.
"I don't see how I'm ever going to aim at the putting surface unless it goes downwind and I have less club in my hand, which I think is unfortunate.
"It's a TV sport, it's all about people enjoying the game and seeing some drama, but I'm going to lay up. I don't see how I'm ever going to aim at that putting green with a four-iron in my hand – that is just too dangerous.
"It's not really dramatic. Like I say, it nearly has the opposite effect."
On pushing the tee back 30 yards McDowell stated: "I don't think it's bad. Was it necessary? Don't know."
The Northern Irishman almost shudders to think what scores there could be if the hole, now a 495-yard par four, plays into a significant wind.
"It's going to be absolute carnage," he predicted.