'Never better' – Lawrie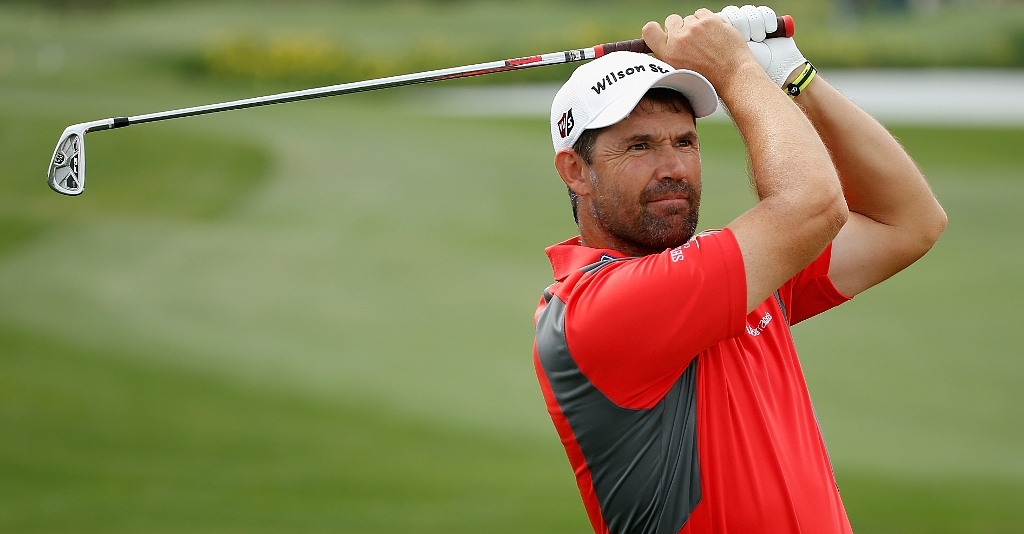 Paul Lawrie, at 43, sees himself as a better golfer than he ever was when he won The Open in 1999.
Paul Lawrie rates himself a better golfer now at 43 than he was when he won The Open more than a dozen years ago.
And nobody who saw the Scot's four-shot victory at the Commercialbank Qatar Masters on Sunday would argue with that self-assessment.
Lawrie fired a joint best-of-the-day 65 to leave Australian Jason Day and Swede Peter Hanson a distant joint second, with 45-year-old American John Daly, the first-round leader, two strokes further back in fourth.
Before he ended nine years without a win last March the Aberdeen golfer seemed to be somewhat down and out at 272nd in the world.
But just as Lee Westwood did a couple of years ago when he found himself in a similar position, Lawrie is fighting his way back and is now, once again, ranked in the World's top 50 for the first time since 2003."
He is also fourth in the race for the Ryder Cup selection this year and as Lawrie's only appearance against the Americans to date came two months after his Carnoustie triumph 13 years ago, a return to the European team had become something of a dream he now believes he is ready to turn into reality.
"I feel I'm getting better," he said. "I feel my ball-striking has improved immensely since I turned 40.
"I'm hitting it a lot further than I probably ever hit it. My short game and putting was probably a wee better back in 1999, but overall I'm a much better player."
Lawrie's climb up the rankings has put him into the 64-man line-up for the Accenture world match play championship in Arizona later this month and yes,
there is an even bigger prize to come if he is still in the top 50 at the end of next month – a prized spot in the Masters at Augusta.
"I haven't played in it (the Masters) since 2004, so that's quite exciting. The hard work I did over the last couple of years is obviously paying off.
"I'm not someone who looks ahead very much. I like to take it one week at a time, but I feel very good with what I'm doing.
"The Ryder Cup?
" keep saying that the Ryder Cup is a long way off and there's a lot of golf to be played.
"There are a lot of very good players. It would be silly to sit here and say that I'm going to get on the team, but I would love to.
"I played for Jose Maria (Olazabal) when he was the captain of the Royal Trophy (Europe v Asia) a few years ago. He was phenomenal, so let's hope we can keep going."
Lawrie is in the field for this week's Dubai Desert Classic and it was just up the road from the Emirates Club that his current run of four successive top 10 finishes started.
He was runner-up to Alvaro Quiros at the Dubai World Championship in December and then started this season by coming 10th at the Volvo Golf Champions in South Africa and eighth in the Abu Dhabi Championship.
Daly, focusing on the European Tour after losing his card in the States, will also be there as he tries to build on his best performance since he was runner-up in the 2009 Italian Open.
The former Open champion went into last week 543rd in the world, but has moved up more than 200 places.