NEC Golf Show review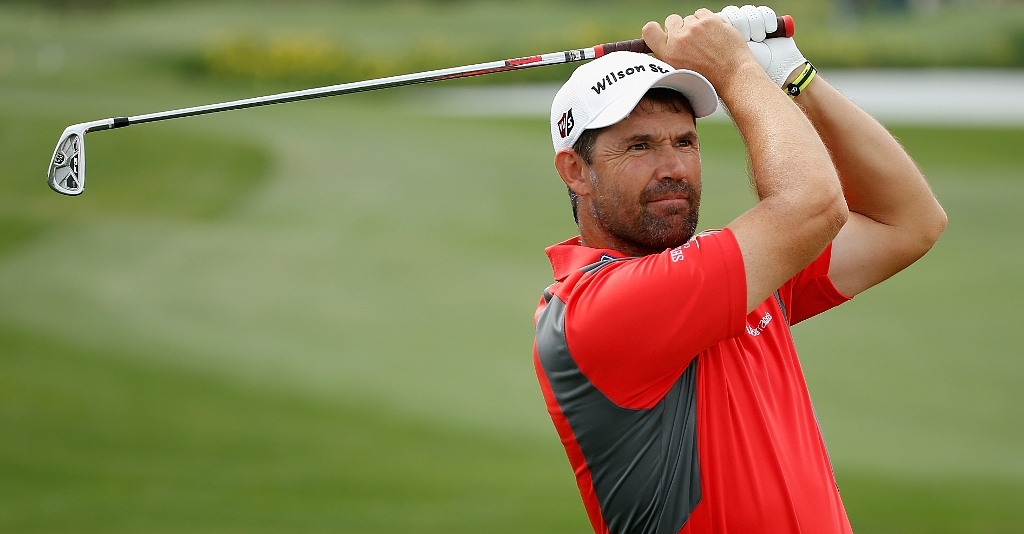 The Golf365 team ventured to the West Midlands last week for the fourth annual NEC Golf Show.
The Golf365 team ventured to the West Midlands last week for the fourth annual NEC Golf Show.
We weren't alone because, on the second day of the show, Birmingham's favourite comedian, Jasper Carrott, made his third successive visit and spent several hours taking in all the event had to offer before being interviewed on stage.
"It's a good golf show," he said, "there's plenty of variation and a really nice atmosphere. That may have something to do with the bar being in the centre, so you can get a drink. That puts people into a jollier mood and they spend more money.
"Overall it's very good: it's friendly, busy – but not over-crowded – and with lots of gadgets. All golfers are gadget-mad. Anything to improve your golf," he smiled.
Thousands of golf aficionados defied the snow to strip the shelves of the event's retailers, with a lucky few walking off with a combined £20,000-worth of golf prizes that were up for grabs on the interactive features.
They also enjoyed a trick shot show by Kevin Carpenter and live discussions, demonstrations and quiz shows on the stage.
InternetGolfStore.co.uk, the show's official retail partner, almost sold out on the first day of the three-day extravaganza and managing director Barry Young was forced to travel overnight to his Surrey headquarters to restock his shelves.
Fifty-one-year-old Ian Fraser, a 26-handicapper from Leicester, said: "This is the first year we've been. It's been a fantastic day, so we'll be back next year.
"I've bought some great shoes at a good price so I'm happy and we had the free 15-minute golf lesson with the pros. That was good because it sorted the swing out. I can't wait to get back out on to the course."
The attention of organisers the Golf Show Group now switches to the launch of the new event at the NEC, the National Golf Show, which will take place from April 15-17, 2011.
The company was buoyed by the continued growth in support for the Midlands-based NEC event and has taken the decision to make the new National Golf Show, at the start of the golfing season, its flagship event.
Golf Show Group sales director Damian Benstead said: "This year's NEC Golf Show has been another success and reaffirms our belief that this is the ideal venue for our flagship event.
"We'll be back for the launch of the National Golf Show in April which will be a truly nationwide show, offering even more than we have before."
Golf365's five favourite stands: