Nationwide to sponsor Memorial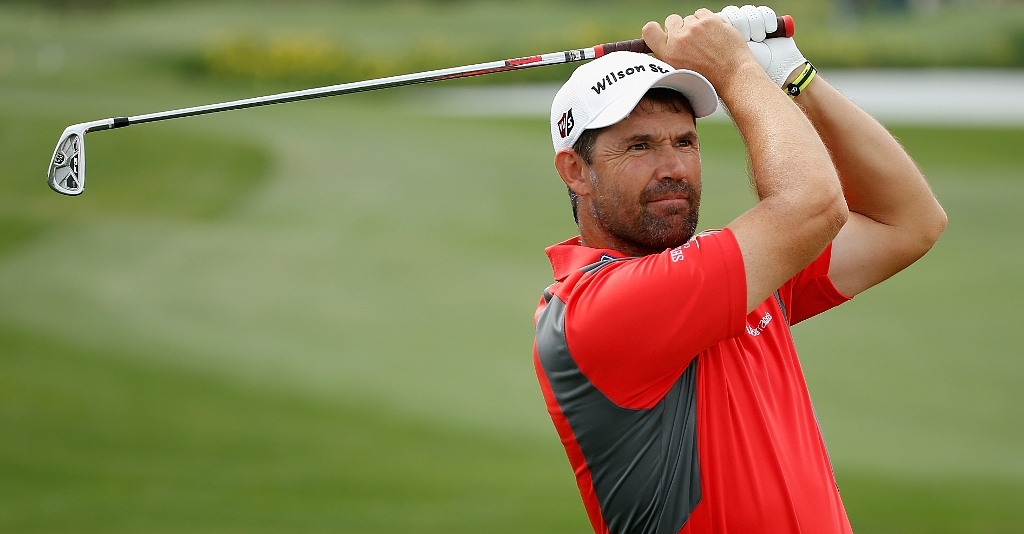 Nationwide of USPGA development Tour fame, has now stepped in as the presenting sponsor of the Memorial Tournament.
Nationwide, already the sponsor of the USPGA's development Tour, has now stepped in to replace Morgan Stanley as the presenting sponsor of the Memorial Tournament.
This news is only expected to be confirmed at a press conference at Jack Nickles' Muirfield Village later today, but in the meantime the Columbus Dispatch claims it has an impeccable source that has confirmed the deal.
That Morgan Stanley, the primary sponsor of the Memorial for the past seven years, would decline to renew their relationship with the USPGA when their old contract ended last year was not unexpected.
The financial giant was one of the companies that had to be bailed out by the US Government during the recent recession and for the last two years of their contact they had kept a low profile at the tournament, clearly not wishing to anger the tax-payers whose money had bailed them out.
Two years ago Buick lead a stampede out of golf sponsorship that included other auto-makers and financial organisation, dumping in the process, two PGA Tour events and a large personal sponsorship deal that they had with Tiger Woods.
Many of them are not ready yet to get back into the sponsorship of events that today can easily cost millions of dollars so there has been speculation, according to the Dispatch, that Nicklaus, builder and owner of Muirfield Village, and his son Jack II, the tournament's general chairman, had joined a group called the Columbus Partnership in soliciting new sponsorships for what has become one of the most coveted titles on the PGA Tour.
Speaking recently on behalf of all the parties who have been seeking to raise new sponsorship support for the Memorial with the core purpose of raising Columbus's profile during TV coverage of the event, Jack Nicklaus said: "It is about how the Memorial Tournament can help the Columbus community, and how the Columbus community can help the Memorial."