Nadal toyed with a switch to golf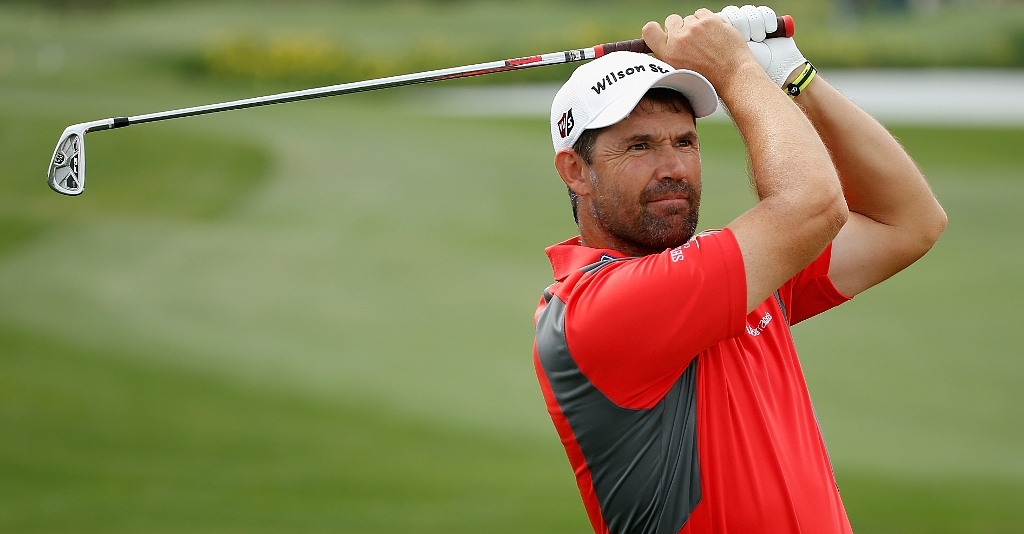 Rafael Nadal has admitted in a new book that he once thought seriously about switching from tennis to golf.
Rafael Nadal has admitted in his new book 'Rafa' that there was a point in his career when he thought seriously about switching from tennis to golf.
Nadal, according to an Associated Press report published ahead of the launch of the book in the USA on Tuesday, says he was so devastated and "without an appetite for life' after he was sidelined with a foot injury he thought might end his successful tennis career, that he toyed with the idea of moving into professional golf.
The 25-year-old Nadal says his toughest on-court battles were with Roger Federer at the 2008 Wimbledon final and the subsequent Australian Open. but he makes it clear that some of his off-court problems took their toll and played a large part in his career.
The mental anguish he felt over his parents' separation hindered his recovery from injuries in 2009, when pride led him to try to defend his French Open title despite being physically hindered .
But his lowest point seems to have been when doctors discovered a congenital bone problem in the bridge of his left foot soon after a five-set victory over Ivan Ljubicic in Madrid on a tough indoor surface.
Nadal said that joy was soon replaced by 'a state of deepest gloom".
The "diagnosis had initially been like a shot to the head," he says.
"The bone still hurts me. It remains under control, just, but we can never drop our guard."
Nadal admits he wept then just as he did after losing the 2007 Wimbledon final to Federer.
But he did not cry on the flight from Melbourne in 2009 when his father Sebastian revealed to the recently crowned Australian Open champion that he had separated from Nadal's mother.
"My attitude was bad. I was depressed, lacking in enthusiasm. Something had to give," Nadal says.
Those problems, he claims, led to his only defeat in seven appearances at Roland Garros and his subsequent withdrawal from Wimbledon.
"My knees were the immediate reason, but I knew the root cause was my state of mind."
Mental toughness, instilled by his coach, uncle Toni, is a key theme of the book.
Nadal sees it as being one of the major factors behind his ability to bounce back as he did when he secured his first Wimbledon victory in three attempts against Federer.