Myazato triumphs as Ochoa bows out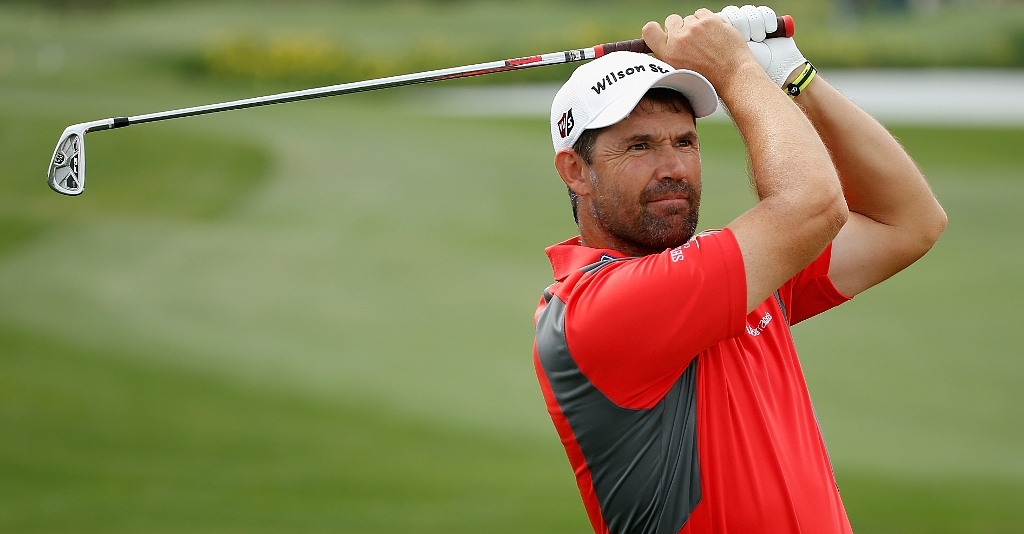 Was it prophetic; a case of the old champion bowing out as the new one was ushered in? Perhaps, perhaps not.
Was it prophetic; a case of the old champion and world number one bowing out as the new one was ushered in? Perhaps, perhaps not.
But whatever the future holds, Sunday's final round of the Tres Marais Championship in Mexico certainly belonged to two of their country's best loved sporting personalities, Mexico's World No 1 Lorena Ochoa and Japan's Ai Miyazato.
Miyazato, who Ochoa has rated as one of the most likeable characters on the LPGA Tour, secured her third Tour title of the season at Tres Marias as Ochoa bowed out in an emotional farewell to the sport.
Miyazato, who led after 18 and 54 holes, took advantage of a double bogey by closest pursuer Michelle Wie at the par-three 13th to beat the American by two shots and Wie's compatriot, Stacy Lewis, by one, finishing six under par for the day for a 19-under total.
The Japanese star shared the limelight with Ochoa on the 18th green, with the Mexican receiving rapturous applause in Morelia in her last event before retirement.
Two-time major winner Ochoa, who has been the top-ranked player in the world for the last three years, finished with a two-under round of 71 to finish sixth.
Miyazato won the opening two LPGA events of the season in Thailand and Singapore and has now added a third title in five events.
She finished strongly, registering six birdies from seven holes between the eighth and 14th to finish above Lewis and Wie.
Kim In-Kyung of South Korea hit the best round of the day, a nine-under-par 64, to finish fourth.
Miyazato made a composed winner at the prize-giving – until she started talking about Lorena Ochoa.
The tears came as she said: "I want to say thanks to Lorena. I really appreciate what she did for the LPGA and what she did for her country here in Mexico.
"She is one of my best friends. I'm going to miss her."
Ochoa has held the No. 1 ranking since April 2007 but she will lose it when the rankings come out Monday, with World No 2 Jiyai Shin of Korea taking over after winning in Japan on Sunday. Miyazato will move up to third.
Ochoa spent her last round saying goodbye.
Walking down the first fairway, she stopped to kiss two young boys who were carrying the scoreboard. Approaching the second green, she was embraced by fellow player Christina Kim, who ran from the eighth green to hug her.
As Ochoa walked up the 18th fairway, thousands began waving white handkerchiefs – as they do to salute bullfighters – and shouted "Lo-re-na, Lo-re-na! in praise of Mexico's first ever golfing icon.