MY OPEN – THE GREENKEEPERS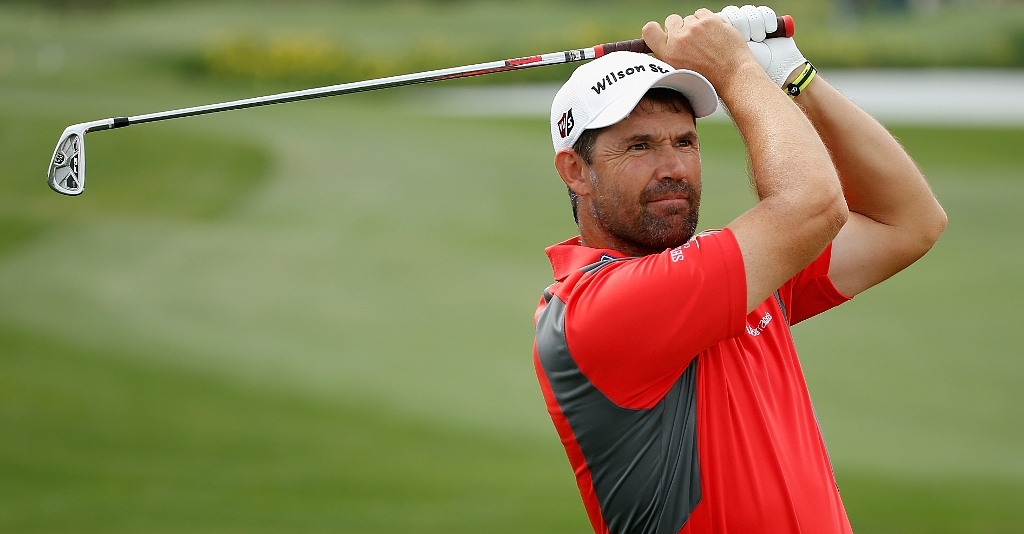 Matt Cooper looks at the role being played by the British and International Golf Greenkeepers Association this week.
Watching one of the volunteers rake a bunker on the eighteenth hole yesterday my colleague Harry Emmanuel leant over to me and confessed that it was one job he'd rather not do.
"I'd probably cock it up and rake it the wrong way," he said.
Well, quite apart from the fact that the aristocratic Harry would probably employ a gardener to do the job, he wouldn't actually be eligible.
The reason is that, unlike other volunteers, the Open sand-rakers are actually professional greenkeepers representing the British and International Golf Greenkeepers Association.
Since 1989 around 60 greenkeepers from all over the UK, plus a few from as far away as Thailand, have offered their services.
Aside from one member following each group around the course, their presence also ensures the host club and the R & A have a 60 strong back-up force should adverse conditions require it.
With all that expertise walking the fairways, the Carnoustie ground staff might feel a little under scrutiny.
But Tony Smith of Teeside GC, and a veteran of five Opens, maintains that the course is in excellent shape.
"The greens are the best conditioned I have seen at an Open," he said.
Fingers crossed the rain stays away this afternoon and the players can make the most of those silky surfaces.