MY OPEN – THE FAMILY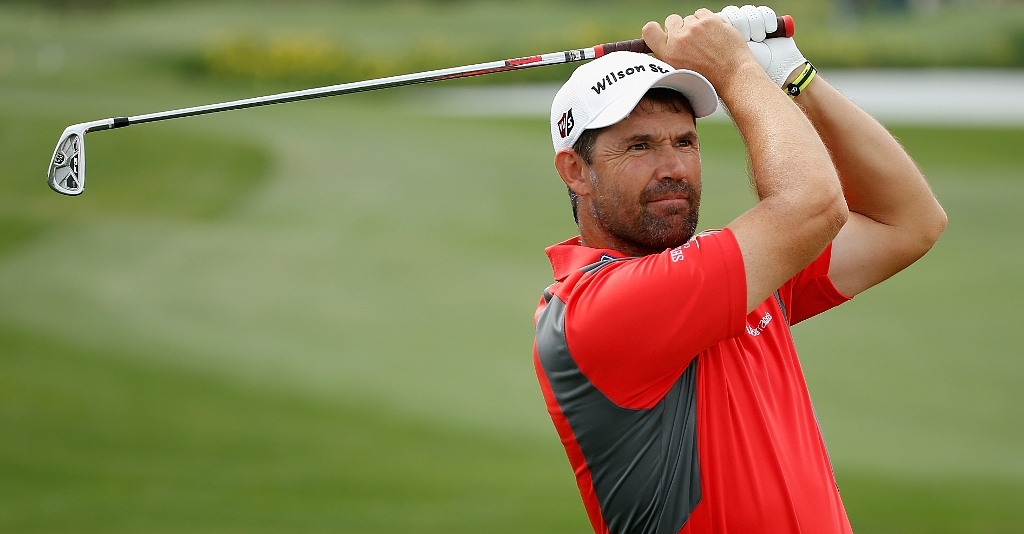 The poor Carnoustie weather isn't stopping Ross Bain's family cheering him on, as Matt Cooper discovers.
At 10.50 this morning Ross Bain and Charley Hoffman teed off in driving rain and mist.
I had been hoping all week that they would be drawn together because with their straw-coloured, shoulder-length blond hair they give the impression of being a genuine pair of surf dudes.
The comparisons don't end there though – both players have also travelled the world to play golf.
Bain is a Scotsman who lives in Dubai and chooses to ply his trade on the Asian Tour.
Hoffman is a slightly better known golfer after he won his first PGA title at the Bob Hope Classic in February, but he too has played in Asia and also entered a couple of European events in 2002.
I somehow doubt that their travels prepared for the Carnoustie weather though.
For the first time this week the drives off both the first and second tees were into a slanting drizzle and both players fought to keep their balls on the fairways, Bain to cries of support from a small group of family and friends.
His cousin explained to me that the Bain family moved to Dubai when he was small so the filthy conditions were probably a shock to the "local" boy.
He also stressed that the lucrative prize money on offer this week meant Bain was fully motivated to maintain his momentum through the final round.
At that point Ross passed us to move up the second fairway and his friends shouted encouragement.
Ross smiled at them and then together with his American doppelganger moved off towards the ocean, possibly dreaming of tubes and waves rather than tee shots and wedges.