MY OPEN – SERGIO'S FANS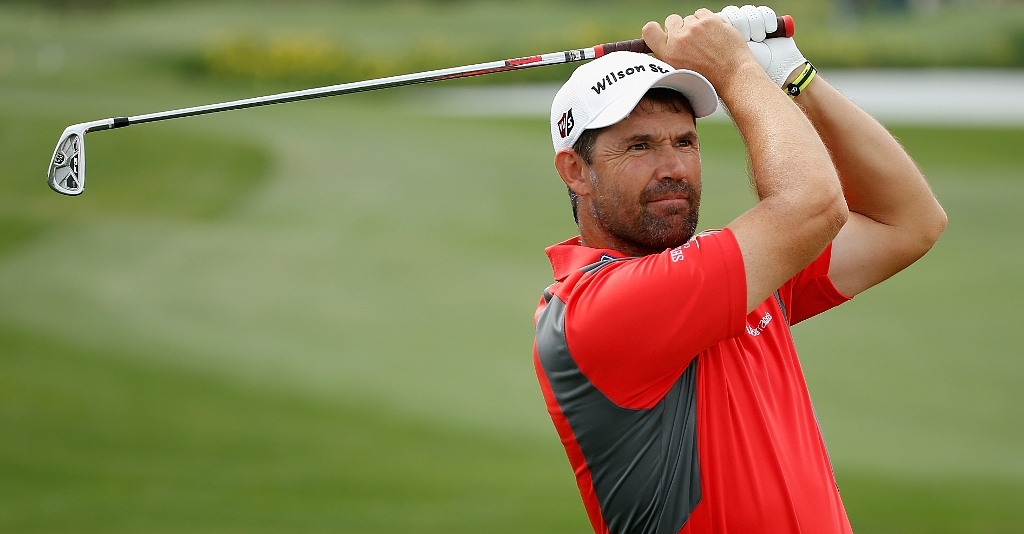 Matt Cooper paces the fairways of Carnoustie and meets up with Sergio Garcia's 'Banana Army'.
Not everyone appreciated Sergio Garcia's canary yellow outfit on the last day at Hoylake in 2006 – in fact, let's be honest, most people were horrified by it – but six lads from Warrington were sufficiently impressed to kit themselves out in yellow shirts this year in honour of the Spaniard's fashion faux pas.
However bizarre their demonstration of loyalty, it isn't that surprising that Sergio inspires it because he isn't the average, po-faced professional golfer.
Instead he relates and responds with the crowd, urging them to join him in his quest for glory.
And that is just what the six junior members at the Birchwood GC in Warrington hope to see this week – a glorious win for Sergio.
So far their support on the fairways has been worthwhile – not only did they witness Garcia's 65 on day one, but he later thanked them for their support, signed their shirts and presented them with a bag of balls.
Do the six have any other golfing heroes? "Philip Archer," they replied.
Baffled by the idea of the sturdy European Tour journeyman inspiring such devotion I asked why.
"He plays at our club," they explained. "And we get to play with him sometimes."
Did they have any other favourite players? "Yes, Rory McIlroy," they all agreed.
That's when it hit home just how impressive McIlroy is. Six teenagers from Cheshire are living their dream watching the Open first-hand.
McIlroy is living his Open dream on the fairways and greens.