Murota leads storm-hit Senior PGA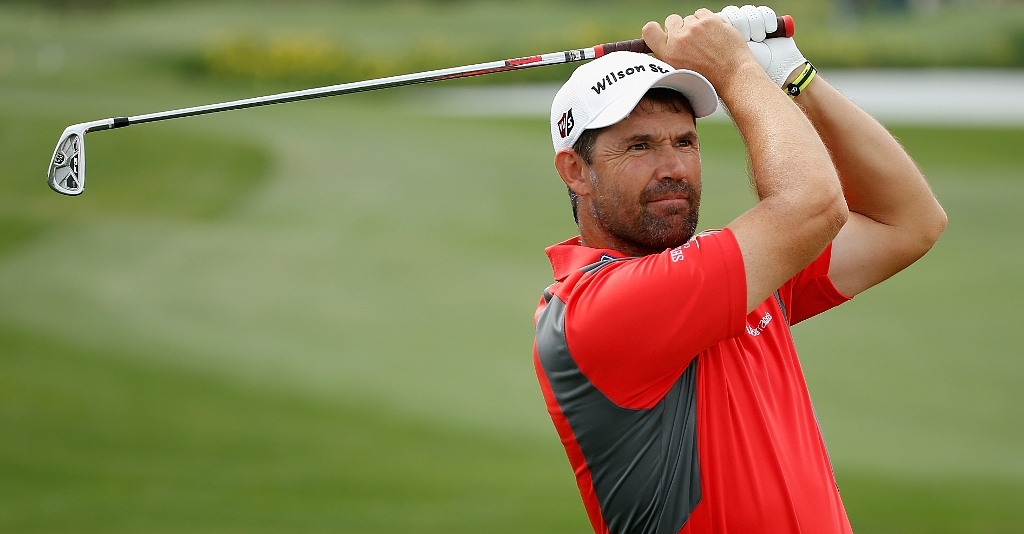 Japan's Kiyoshi Murota had the clubhouse lead after the first day of the stormy Senior PGA Championship.
Japan's Kiyoshi Murota had the clubhouse lead after a storm-interrupted first day of the Senior PGA Championship – but half the field still needed to complete their first rounds on Friday morning.
This because a series of severe thunder storms played havoc on a first day that allowed only half the field to complete their rounds.
The first round began at 9:00 am (local time), some 90 minutes later than scheduled due to the series of storms that swept through Louisville late on Wednesday night and into Thursday morning, dumping tons of water on the course. But that wasn't the end of it.
More storms around noon resulted in another long, three-and-a-half hour delay.
When it came to scores, however, in this second over-50s major of the season, you didn't see too many players complaining.
Valhalla's wet and spongy fairways made the course very long, but its soft greens at the 72nd Senior PGA Championship where seized upon by many with Japan's little-known Kiyoshi Murota getting the most out of them with a 6-under 66 to take the early first round lead.
South African Trevor Dodds was one shot back after a 5-under 67 with American two-time major winner Mark O'Meara a further shot back with a 68.
"The conditions were a little trying out there with the weather the way it has been, but credit the PGA who moved some of the tees up, which obviously was nice.
O'Meara said: "Some of the holes I couldn't get my line off the tee because I wasn't used to them. I didn't know kind of where to go with some of the tee shots, but overall I was pleased with my performance.
"I think my birdies on 2, 3 and 4 kind of got me going."
In all, only 78 players completed the first round before it was called due to darkness at 8:45 p.m. The rest will resume Round 1 at 7:30 am on Friday and, luckily, the forecast for the rest of the week looks dry.
Defending champion Tom Lehman was 2-over through nine holes when his day was cut short.
In ideal conditions at tough Valhalla, Murota's 66 would been almost unthinkable. In Thursday's conditions it was clearly reachable
"It was too wet and we had the tee advantage of shorter tees, so maybe too easy, maybe they now change it," Murota said through his caddie/translator. "Make it more difficult. Force you to hit longer shots."
Murota has six Japan Tour victories to his name and five more on his country's version of the senior circuit, but none on the international stage.
For Dodds, his low score was a result of a remarkable day on the greens with just 23 putts.
"The greens were perfect," he said.
"With all the rain they've had, the greens stayed fairly dry and they're fast enough, but they're not out of control. So you can hit your putts a little harder than you maybe would at a lot of majors. I think that adds up to guys making a lot of putts. The guys in our group putted good in general."