Muniyappa makes his mark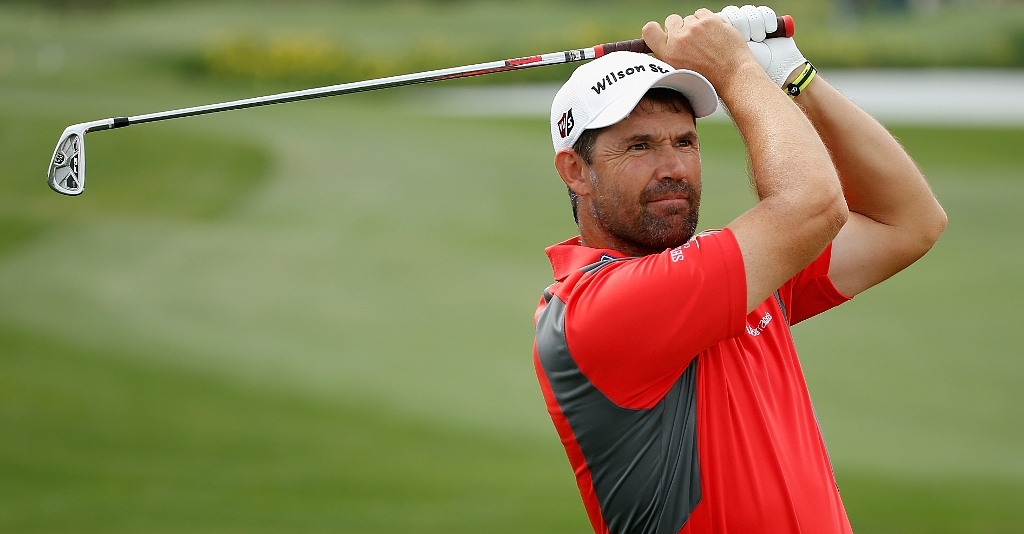 India is celebrating its newest golfing hero, Chinnaswamy Muniyappa – and, as revealed here, it's a classic rags to riches tale.
India celebrated its newest golfing hero, Chinnaswamy Muniyappa, on Sunday where his classic rags to riches tale will inspire many to reach for the stars.
The unheralded 32-year-old rose to stardom when he joined illustrious compatriots Ali Sher, Arjun Atwal and Jyoti Randhawa as a worthy champion of the Hero Honda Indian Open following a gutsy play-off triumph over Korea's Lee Sung.
As a seven-year-old, Muniyappa earned one rupee working as a caddie at the Karnataka Golf Association golf course and he remained modest after winning close to US$200,000 for his maiden triumph on the Asian Tour in what is his rookie season.
"Maybe (I'll) rent a house," he said.
Asian Tour Executive Chairman Kyi Hla Han hailed Muniyappa's triumph and likened it to the success of S.S.P. Chowrasia, who was victorious in the Indian Masters last year. Both players come from humble beginnings with their fathers working at golf courses.
"Muniyappa's victory will inspire many young and less privileged Indian golfers to practice harder in search for success. Through his humble background as a caddie, he has shown that the way to success is through hard work and dedication and I'm sure he will now become a source of inspiration to many other golfers," said Han.
Muniyappa, who lives in Bangalore, was in inspired mood during the final round at the DLF Golf and Country Club, which he had led since the second day. He holed his birdie putt from 10 feet to end the contest and was mobbed by fans soon after.
His father worked at a golf course and it was only natural that Muniyappa got involved with the game. His first two clubs were give-aways, a two iron and a seven iron, and he developed his swing by watching club members.
"I have never had a coach," he said. "I got some advice on things to work on this year on my swing but it would have taken a lot of practicing. There is no time. I'd rather be playing in tournaments than practicing. I just go by feel."
His life is simple. He uses his old but trusted golf clubs even though a new set lies at home. His swing is uncomplicated but through constant repetition, it is effective, as he showed with his superb approach into the 18th green during the play-off.
Most of all, he is fearless. Compatriot Gaganjeet Bhullar said of Muniyappa. "He's not scared. That's the attitude you need to win tournaments," said Bhullar, who broke through on the Asian Tour with his first win in Indonesia earlier this year.
Prior to his victory, Muniyappa was in 97th position on the Asian Tour Order of Merit with earnings of US$17,391, but his victory has now catapulted the Indian to sixth place with US$215,516.
He is one of three Indians in the top-10, the others being Jyoti Randhawa in fourth place on US$285,130 while Bhullar is fifth with US$231,080.
Thailand's Thongchai Jaidee continues to maintain his lead on the Order of Merit on US$870,517 followed by American Anthony Kang in second position on US$395,996. Daisuke Maruyama of Japan lies third on US$337,596.
The Asian Tour will head to Malaysia for the US$1 million Iskandar Johor Open which will be held at the Royal Johor Country Club from October 22 to 25.