More mature Wie back at the Kraft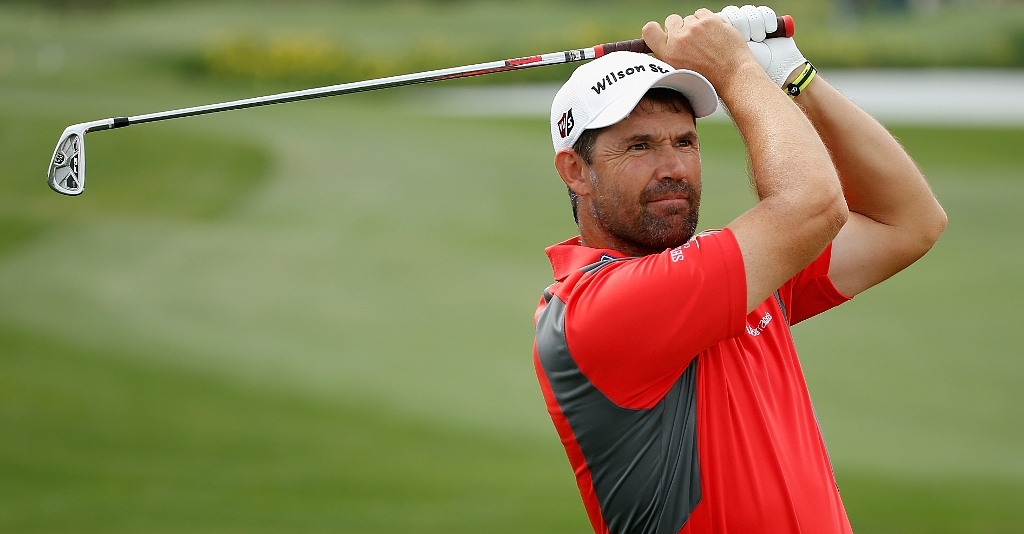 Michelle Wie is back at the Kraft Nabisco Championship, the tournament where she made her first cut as a 13-year-old.
Michelle Wie is back at the Kraft Nabisco Championship, the tournament where she made her first LPGA Tour cut as a 13-year-old in 2003.
Wie not only made the cut that year, she fired a third-round 66 to put herself into Sunday's final threesome, eventually finishing ninth and announcing her presence on the world stage in dramatic fashion.
"It's as exciting this year as it was when I was 13," Wie told reporters Tuesday after playing in the celebrity pro-am portion of the tournament.
"I think that it's just an awesome golf course and golf tournament. It has so many like famous winners, so many traditions.
"It's just one of those tournaments where you want to win," Wie added. "It would mean the world to me if I could do that this week."
Wie, now 21 and a senior at Stanford university, is preparing for her seventh start at the Kraft, a tournament she's yet to win. She came closest in 2006 when she was still only 16, missing a place in a play-off by just one shot.
Wie says her aim now is to win more tournaments, and hopefully break through for her first major victory, though she's quick to point it shouldn't be accepted as a natural progression.
"I wouldn't call (winning a major) a natural step. I think it's kind of one of those things where you kind of dream about, work towards, and definitely over the past off-season that's really what I've been working on, win tournaments, win majors," she said.
"That's kind of like the motivation for me to go out there and practice. It's because I want to win the Kraft, I want to win the U.S. Open. So I'm out there, and that's the motivation for practicing."
Wie expects to graduate Stanford next March, and has played for the last two years, which have included two LPGA Tour victories, while maintaining her class load at the same time.
"It's one of the smartest decisions I made, going to college, because it made me grow up in ways that I could not do if I didn't go, like living on my own, learning to do stuff, and also juggling time because nobody is really telling you to go to class, no one is telling you to practice.
"It's really self-motivated stuff. So it made me grow up a lot. And I think it made me a lot more of a – just more of a well-rounded person."
Wie is coming off a top-10 finish last week at the Kia Classic, and feels it was good preparation for the week ahead.
"It was a tricky golf course, which prepared us well for this week. It was quite a narrow one. But obviously the conditions are very different. It was cold and wet last week and the fairways were soft, greens were soft. This week, everything is hard, and it's a lot warmer, so I think it's good."