More desert hazards for world's best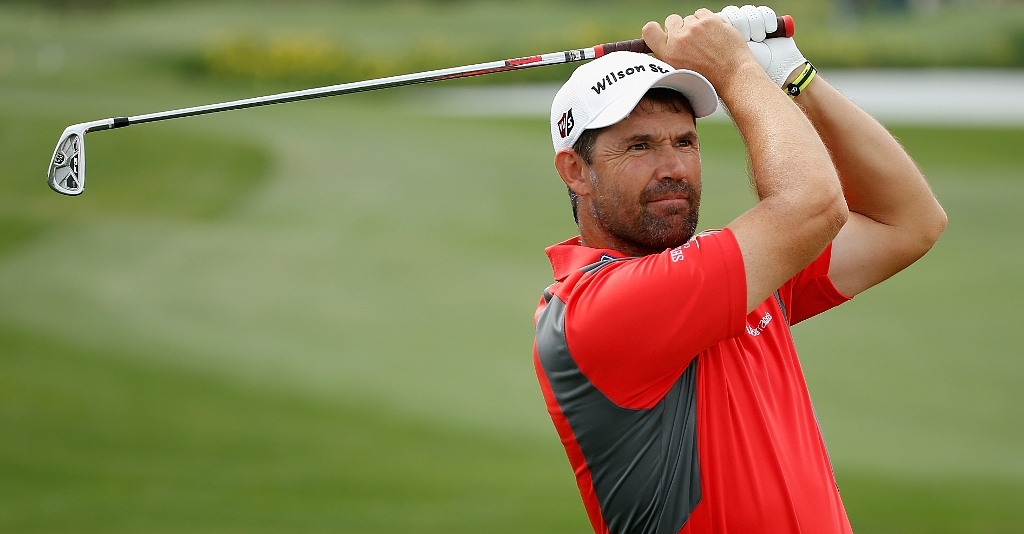 The National Course at the Abu Dhabi Golf Club has been altered to offer more of a challenge for the world's best golfers.
The National Course at the Abu Dhabi Golf Club has been altered to offer more of a challenge for the world's best golfers when the Abu Dhabi HSBC Golf Championship tees off next month.
The course, which hosts the opening event of the European Tour's Desert Swing, has seen modifications implemented on five holes ahead of the tournament, which starts on January 20.
The course remains at 7,440 yards, but new bunkers on holes 2, 5, 6, 13 and 17 will test the likes of Lee Westwood, Phil Mickelson, Graeme McDowell, Louis Oosthuizen and Martin Kaymer, who are all confirmed for the event, attracted, no doubt, by the $2.7 million prize purse – the largest on offer on the Desert Swing.
The new hazards are described as "subtle and effective", with many bunkers pushed up closer to the greens. Rather than deepening the traps, organisers have instead steepened the faces and added definition to the lips in order to provide a strategic challenge.
"I think the players will enjoy the challenge of analysing the course changes and adapting their games," said Faisal Al Shaikh, Events Manager for Abu Dhabi Tourism Authority (ADTA).
"I am confident The National Course will once again provide a stern test for the field and offer the millions of television viewers tuning in around the world a fitting spectacle for what has become a flagship showpiece in Abu Dhabi's ever-evolving sporting calendar."
"We didn't want to make The National a more difficult course for our club golfers because it was already a great test," said Abu Dhabi Golf Club's Andrew Whittaker, the course superintendent. "Our objective was to modernise the look and feel of the course, and the new bunkers will certainly make the players think long and hard about their club selection.
"We wanted to give the bunkers the impression of depth, so we've flushed the faces up rather than deepening the traps themselves. The result is a more visually stimulating experience for players and spectators."
With six of the world's top 10 players and all four major winners from the 2010 scheduled to attend the event, the 2011 edition of the tournament looks set to be the biggest yet, and the ADTA has arranged for a substantially expanded Championship Village with more attractions, restaurants, cafes and competitions.