More delays as Matteo hits back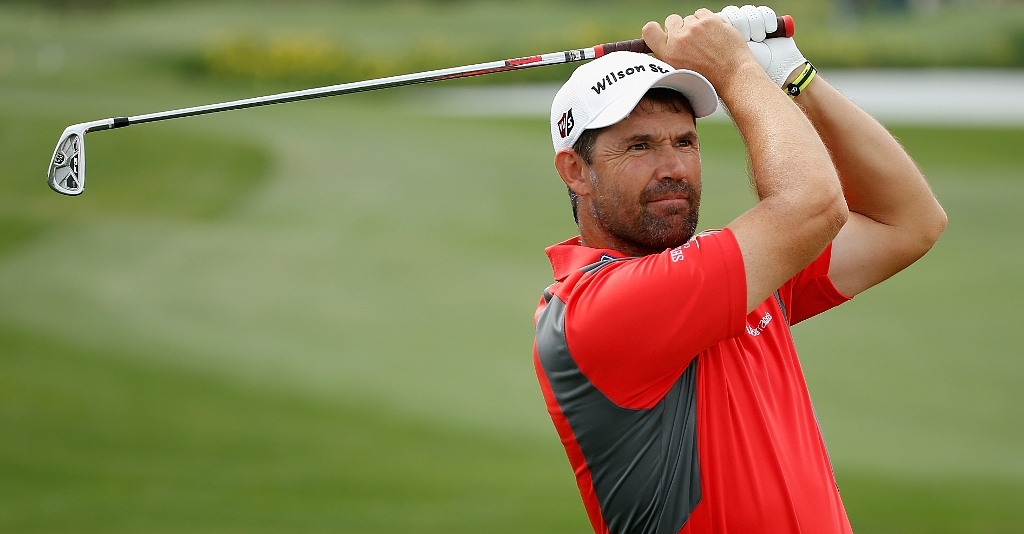 Matteo Manassero finished his delayed second round on Saturday morning with back-to-back birdies.
Italian teenager Matteo Manassero finished his delayed second round on Saturday morning with back-to-back birdies to get back into contention at the Maybank Malaysian Open.
His strong finish enabled him to hand in a modest 71 so that at the conclusion of the delayed second round he was lying just four shots behind overnight leaders Rory McIlroy and Alexander Noren.
It was a crucial move for Manassero, who had posted an opening six-under-par 66, but had struggled by comparison in his second round, which was delayed by nearly three hours on Friday due to lightning.
On Saturday, before he could tee off in the third round, the beleaguered tournament was hit by torrential rain that caused yet another delay of almost three and a half hours and could pose on-going problems for the organisers who will be hoping to get through 72 holes in this 50th anniversary event.
"It was very important to finish with two birdies," said Manassero of his second round.
"I didn't play as well as the first day. It was stop start and not easy to keep your rhythm. It (the 2nd round) was not an easy one, but I was happy to have finished with two birdies and to be in fourth position. We'll see what happens on the weekend.
"You take confidence from a finish like that because I was struggling and to finish under par with two birdies on 17 and 18 gives you confidence and its two less shots meaning I'm coming into the weekend four behind the leaders.
"I'm going to practice a little bit and see if I can fix a few things. I'm quite positive. I like the course. I just need to work on the consistency of the shot – try to strike each one a little better."
Charl Schwartzel also signed for a 71 after finishing his second round with five straight pars. The South African winner of the Masters last week made it through to the weekend right on the cut mark of level par, along with compatriot Louis Oosthuizen, the Open Champion.
"This morning I actually started playing better than I did on the first two days," said Schwartzel.
"I actually started swinging pretty much how it had felt during the last couple of weeks.
"Yesterday I was a bit conscious about being better, but myself and Louis have not made a single putt on these greens. We're pulling our hair out. We've not made anything, to put it mildly.
"But my swing felt better. It's definitely feeling better.
"Coming from Augusta where the greens are like a snooker table to playing on greens where there is a lot of grain and really slow makes it quite difficult.
Schwartzel had strong words of praise for the way joint second-round leader Rory McIlroy has so far responded to his Masters agony.
"Rory has been impressive," he said."He's playing really well. He's such a good player. He jumped back on it very quickly. That's the sign of a true champion. I'm very pleased to see him play well and put it behind him."