Mordt moves ahead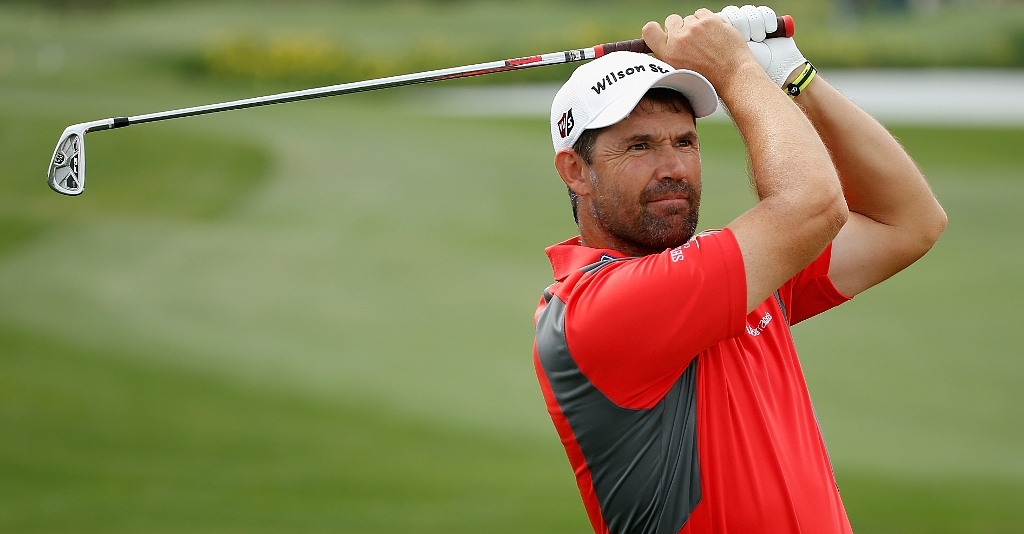 Tyrone Mordt has moved into a one-stroke lead heading into the final round of the Nashua Master at the Wild Coast Sun CC.
Tyrone Mordt has moved into a one-stroke lead heading into the final round of the Nashua Master being played at the Wild Coast Sun Country Club.
After making par on the first hole of this Sunshine Tour event in KwaZulu,, he went on an early spree with a birdie on the 315-metre second, an eagle on the 497-metre third, a second birdie on the very short 110-metre fourth and a third on the 385-metre fifth.
And at five-under through five, he was sitting pretty with yet another birdie still to come on the 505-metre seventh.
Yet while he was able to turn in blistering 29 on this 5,807-metre par-70 layout, things suddenly went quiet for the 28-year-old nephew of former Springbok rugby wing Ray Mordt and eight pars and a double-bogey six on the 401-metre 14th was the best he could do coming home on the back nine.
"I don't know what happened there," he confessed.
"I hit a perfect drive, and had a nine-iron in. I just hit it right into the bushes and three-putted for double. I must have just lost my concentration, because I hit the approach well enough. I must just have lined it up incorrectly."
His early heroics, however, were enough to give him a four-under 66 for a one-stroke edge over Shaun Norris, the 2008 Africa Open champion having had an error-free round with an eagle three on the 492-metre 16th vaulting him into contention.
It was a day on which the course was there for the taking after the brutal conditions created by wind and rain in the second round had eased off
With three players inside the top 20 carding six-under-par 64s, and three 65s, the almost windless conditions seemed ideal for the leaders to tighten their respective grips on the contest
Inexplicably Mordt's playing partners Garth Mulroy and Darryn Lloyd both failed to do so, and after carding rounds of 72 and 74 respectively, found that they had left themselves with a mountain to climb if they are to pull off a victory on Sunday.
Mulroy, in particular, struggled, and he had an especially bad time of it around the turn where he dropped six shots from the eighth to the 11th.
A double-bogey five on the 17th hardly helped matters, and, after starting one-stroke off the lead, he found himself with a five-stroke deficit going into the final round.
Lloyd's 72, meanwhile, saw him settle into a share of third at three-under-par for the tournament with Brandon Pieters, Jean Hugo, Theunis Spangenberg, Justin Harding and David Hewan.
TOP 10 LEADERBOARD
205 – Tyrone Mordt 68 71 66
206 – Shaun Norris 68 73 65
207 – Brandon Pieters 71 72 64, Jean Hugo 68 73 66, Theunis Spangenberg 70 71 66, Justin Harding 70 71 66, David Hewan 71 68 68, Darryn Lloyd 64 71 72
209 – Justin Walters 77 68 64, Darren Fichardt 70 74 65, Wallie Coetsee 72 70 67