Moore – mixing golf and business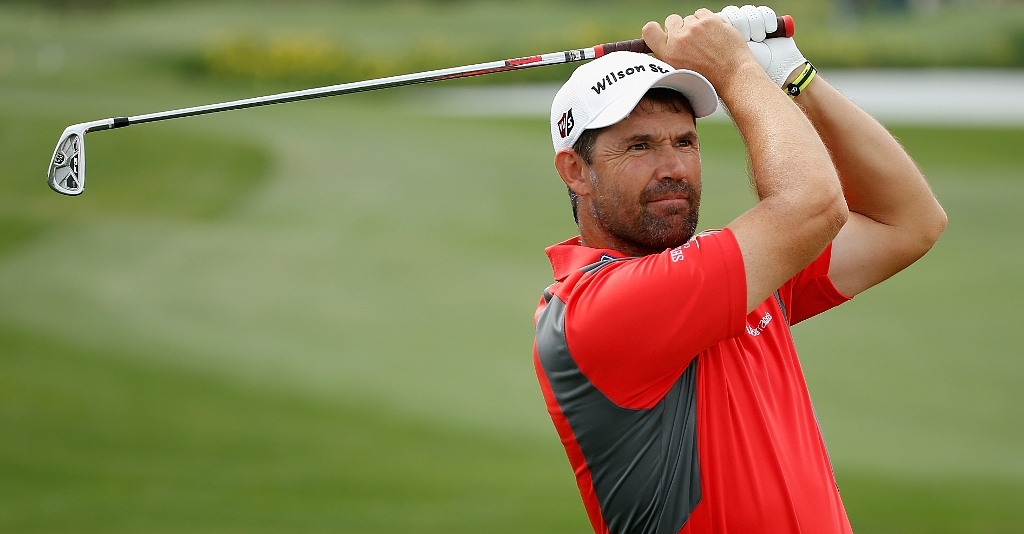 Ryan Moore, former US Amateur champion and a winner on the US PGA Tour, is also a businessman on the move.
Ryan Moore, former US Amateur champion and a one time winner on the US PGA Tour, is not only an excellent golfer, he is also a successful businessman on the move.
Already the part-owner of Scratch Golf, the 27-year-old Puyallup-reared, Cascade Christian High School-educated Moore has now added, after lengthy negotiations, part ownership in True Linkswear to his business portfolio.
The UNLV graduate in communications and public relations who had an astonishing year on the golf course in 2004 when he won the US Amateur as well as his second US Amateur Public Links, the coveted Western Amateur, and the NCAA individual championship, is set this week to mark his new association with True Linkswear by wearing a pair of their golf shoe prototypes in the Crowne Plaza Invitational which starts at Colonial Country Club in Fort Worth,Texas on Thursday.
"I'm wearing them (the shoes) because they're the lightest, most comfortable shoes I've ever worn," said Moore in a statement released to the media on Wednesday.
"I'm a feel player, and every part of the way I experience the game of golf – from the tee box to the green – depends on having a solid connection with the ground."
The shoe he is talking about is a soft-spike hybrid shoe which is lighter than normal golf shoes and plays closer to the ground.
"You can wear them around," says older brother Jeremy Moore, co-president of Moore Sports Management.
"You can put them on in the morning, go play golf and then go to dinner in them afterwards. It's an all-day kind of shoe, no kidding."
Moore, who won the 2009 Wyndham Championship on the US PGA Tour and finished tied for 10th in the 2009 US Open, says he and his family flew to Dallas last weekend to finalize the deal.
Four different versions of the prototype, which Moore helped design, have been given him to play on the tour this season.
"Both (True Linkswear and Scratch Golf) are parallel in the fact they love Ryan for his uniqueness and his ability to be different," Jeremy Moore said.
"Both brands are helping their exposure by allowing Ryan to be so creative." he added.