Monty worried about injuries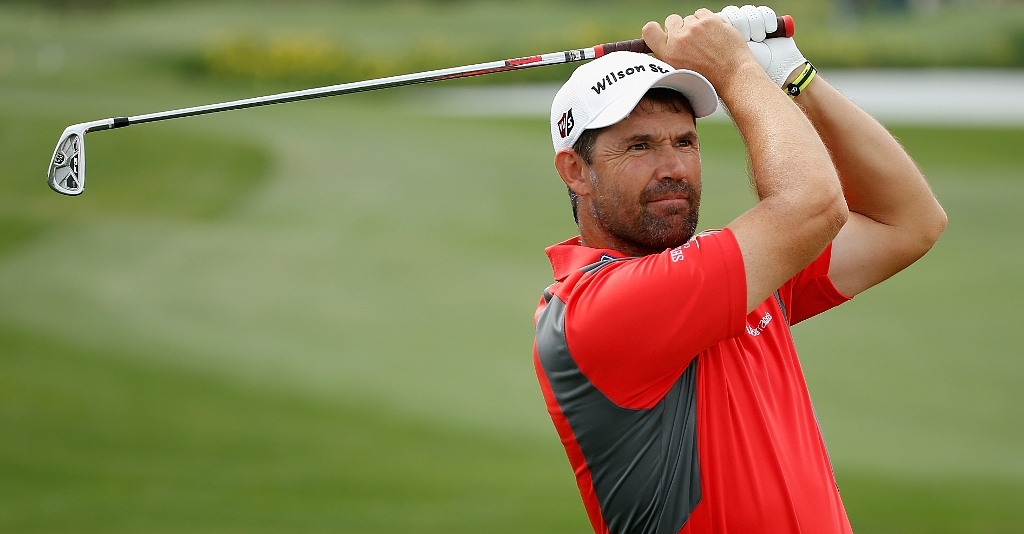 Colin Montgomerie is urging his Ryder Cup team to do "nothing untoward" after hearing of Martin Kaymer's go-karting injury.
Colin Montgomerie is urging his Ryder Cup dream team to do "nothing untoward" after hearing of Martin Kaymer's go-karting injury.
The current European Tour number one underwent surgery on Thursday on what is believed to be a broken foot and will be out of action for at least six weeks.
Kaymer, almost certainly among the 12 names captain Montgomerie has written down before qualifying starts next week, won the French and Scottish Opens back-to-back last month and only two weeks ago was sixth in the US PGA Championship
"Obviously this is a very unfortunate situation, but I have a top medical team around me which will provide the best treatment to get me back," the 24-year-old told the European Tour website, www.europeantour.com.
"I will do everything to recover as soon as possible."
Montgomerie was appearing on BBC Radio when he was told about the German's accident in America.
"I will have to wrap them all up I think," said Europe's captain. "We've not even reached the ski season yet."
Then, addressing all potential members of his side, he added: "Please do nothing untoward."
Paul Casey, whom Kaymer replaced at the top of the 'Race to Dubai' money list, is still recovering from a rib muscle injury suffered practising for the Open last month.
And last year's Tour number one Robert Karlsson has not played since May because of a problem with his left eye.
Casey hopes to return next week and Karlsson in a fortnight, but Montgomerie knows his plans could be thrown out of the window by injuries.
Luke Donald and Tiger Woods both missed last September's match and, when Montgomerie made his cup debut in 1991, American Steve Pate was hurt in a car crash going to the gala dinner.
Of more immediate concern to Montgomerie today, however, was trying to avoid a fourth successive missed cut – something he has never suffered in his European career.
After an opening 76 in the Johnnie Walker Championship at Gleneagles, the 46-year-old was in a tie for 113th place and only the top 65 and ties tonight go through to the final 36 holes.