Monty – Westwood deserves it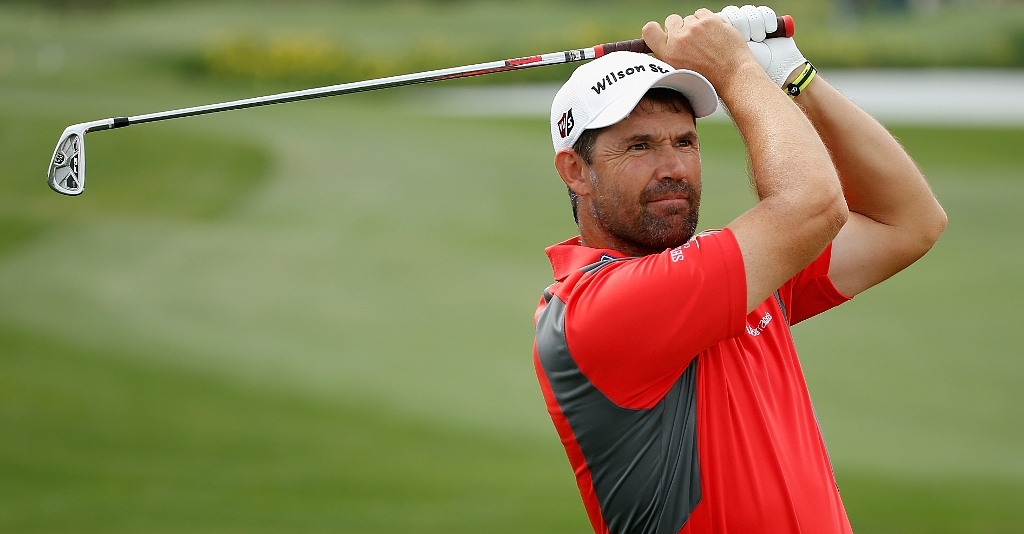 Colin Montgomerie has defended Lee Westwood, saying he is "rightly the best golfer in the world right now".
Colin Montgomerie has defended Lee Westwood, saying he is "rightly the best golfer in the world right now".
Ryder Cup captain Montgomerie was speaking at the launch of the Monty's Monthly Medal charity initiative, which will help raise funds for the construction of two cancer centres in Scotland, and defended Westwood against claims that he does not deserve the top spot because he is yet to claim one of golf's biggest prizes.
"It's true Lee Westwood as No 1 has not won a major but we also have a world No 1 in ladies' tennis as well who has not won a major," he said.
"Major championships are one way or the other. I almost got to No 1 in the world without winning a major and if I had of won the '97 Scottish Open at Loch Lomond I'd have been world No 1 also without winning major.
"So it goes on performance and over two years Lee Westwood has more points than anyone else and he deserves his place. There's no question about it.
"What that proves is consistency, and not just because you've won a big tournament as it is reflected in what you've done in all the others.
"So Lee Westwood is rightfully the best golfer in the world right now and to suggest otherwise is wrong."
Six of the top eight golfers in the world are European, and Montgomerie also encouraged regular PGA Tour players to follow Tiger Woods and Phil Mickelson's lead and start playing more overseas, if they are concerned about that fact.
"Tiger (Woods) has always travelled about the world and been a global player, we've seen Phil (Mickelson) in recent years travel to European Tour events in the Far East and he was in Abu Dhabi this year which is great," Montgomerie said.
"But it was the Americans who dominated the world rankings for the last 10 years, so what are they really complaining about?
"They were getting more points than we were here in Europe for a long time.
"The only reason they're complaining is that the more top ranked players you have in European events, like Dubai earlier this year and Wentworth next month, the more points you generate.
"The BMW PGA is open to the top-50 in the world whether or not you are a European Tour member or not, so if the Americans are worried about the rankings why not come to Europe and play Wentworth?"