Monty warning was not heeded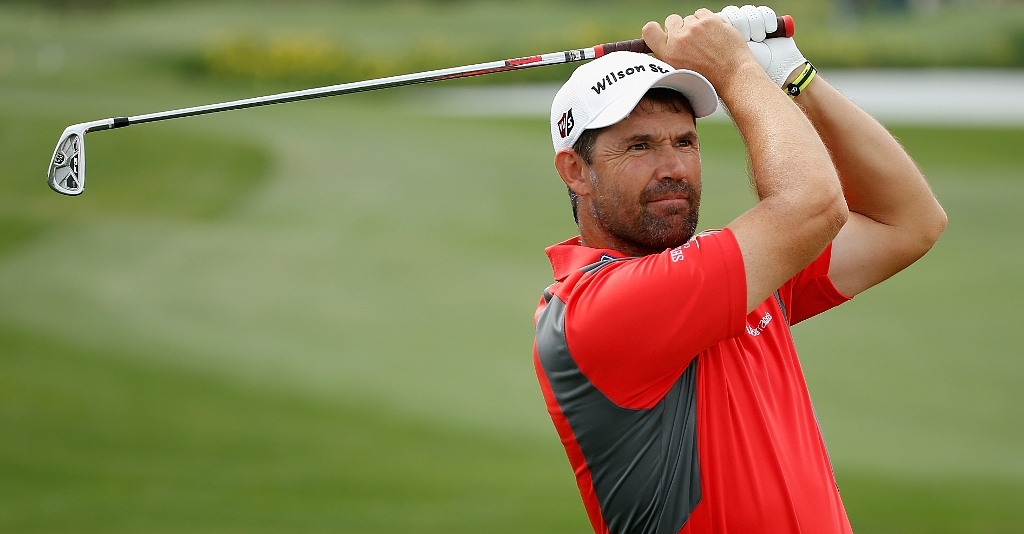 Colin Montgomerie warned in 2008 of the potential pitfalls of an October Ryder Cup at Celtic Manor.
Colin Montgomerie warned two years ago of the potential problems of holding the Ryder Cup at Celtic Manor in October.
Before he even knew he was going to be captain of the European team, Montgomerie suggested that stretching the event from three to four days might have been a good idea.
Fog held up the start when the Twenty Ten course staged the Wales Open for the first time in 2008 and Montgomerie said then: "There's a river here and the temperature between rivers and land causes fog. There could be delays here.
"We obviously have a problem here and we must just pray that Him upstairs is good to us."
Asked about whether the match should go to four days beginning on a Thursday rather than a Friday – as the Presidents Cup and Seve Trophy do – Montgomerie commented: "I think everybody benefits. It's an extra day of advertising, an extra day of television.
"It would make sense really when you think about it.
"I think it's almost got to that stage where two rounds a day, we all seem to be rushing around, packing it in, for what reason, really?
"I've been running around changing rooms in Ryder Cups and trying to get new clothes and stuff and socks and shoes after I've been soaked in the morning and having to do it again in the afternoon.
"For what reason?"
The 2006 match in Ireland had some torrential rain, but somehow they got through it without suspending play.
"We risked it in Ireland," Montgomerie stated. "I was with (chief referee) John Paramor first out and he said 'this is 10 minutes away from stopping'."
The last time a match was badly affected was Valderrama in 1997, but it still managed to finish on Sunday evening – just as the heavens opened again.
The 1983 Ryder Cup was in mid-October, but that was Florida. You have to go back to 1965 at Royal Birkdale for the last match to be in October on this side of the Atlantic.